The North Atlantic Alliance informed Russia of the holding of NATO's international Trident Juncture exercises through the Russia-NATO Council, which are open and transparent, said Alliance Secretary-General Jens Stoltenberg on Tuesday.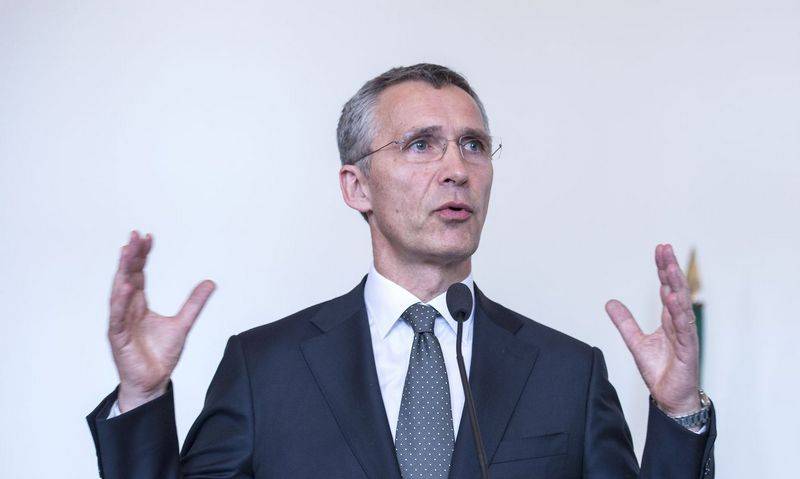 In particular, Stoltenberg stated that the Trident Juncture "will be open and transparent" and that the alliance has invited observers from other countries, including Russia, who will not only follow the exercises, but will also be able to communicate with the military personnel participating in them. In addition, NATO will bring to the observers scenario exercises. At the same time, he stressed that, unlike Russia, which, since the Cold War, had never invited observers to its teachings, the North Atlantic Alliance does this regularly:
NATO always invites observers to their teachings. Russia since the times of the "cold war" never invited observers
I did not forget Stoltenberg to remind that "NATO exercises are exclusively defensive in nature."
Meanwhile, the Russian Defense Ministry last week warned the alliance about planned missile launches in the area of ​​the Norwegian coast during the NATO exercise Trident Juncture. In response, the NATO Secretary General said that despite the exercises, the alliance "will closely monitor these launches," adding that Russia has the right to conduct firing in international waters, but this "will in no way affect the course of NATO exercises."