The network has photos of upgraded BTR-70MB1, in service with the Sudanese contingent, which is fighting in Yemen, reports
Rossiyskaya Gazeta
.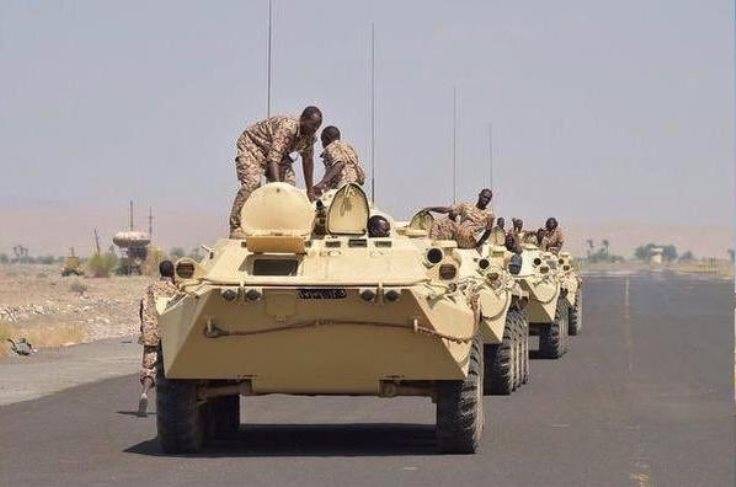 According to the newspaper, these armored personnel carriers appeared in the conflict zone back in the fall of 2015, when the Sudanese contingent landed in the port of Aden. True, then they hit the camera lenses only in passing. Then the "seventies" were seen near the town of Maidi. In this area, the Hussite rebels managed to inflict significant losses on a large Sudanese formation.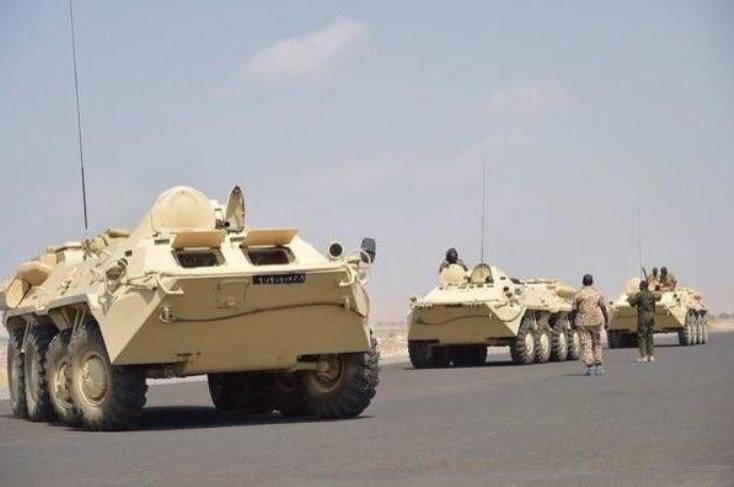 Earlier, the press also reported on the Belarusian supply to the Sudan of the revised reconnaissance vehicles BRDM-2.
According to the information, the BTR-70MB1 was improved at the 140-m repair plant in the city of Borisov. As a result of the modernization, the running and protective characteristics of the machine were significantly improved.
Instead of two carburetor engines with a total power of 240 hp BTR received one diesel horsepower 260 hp As a result, the maximum speed of the armored vehicle increased to 92 km / h, despite the fact that its weight increased by 1,5 t. Also, the car was equipped with a more modern communication system and an updated (day / night) sight.
In Belarus itself, state tests of the upgraded machine were completed in November 2016. After that, the Ministry of Defense decided to conduct a serial modernization of the BTR-70.