British media publish materials stating that information about the impending abduction of Saudi journalist Jamal Hashoggy was available to British intelligence agencies. Recall that Khashoggi 2 October arrived at the Saudi consulate in Istanbul to receive a document on divorce from his wife and register a new marriage - with a Turkish citizen. The bride waited for Khasoggi at the door of the consulate for almost 11 hours, but he never came out to her.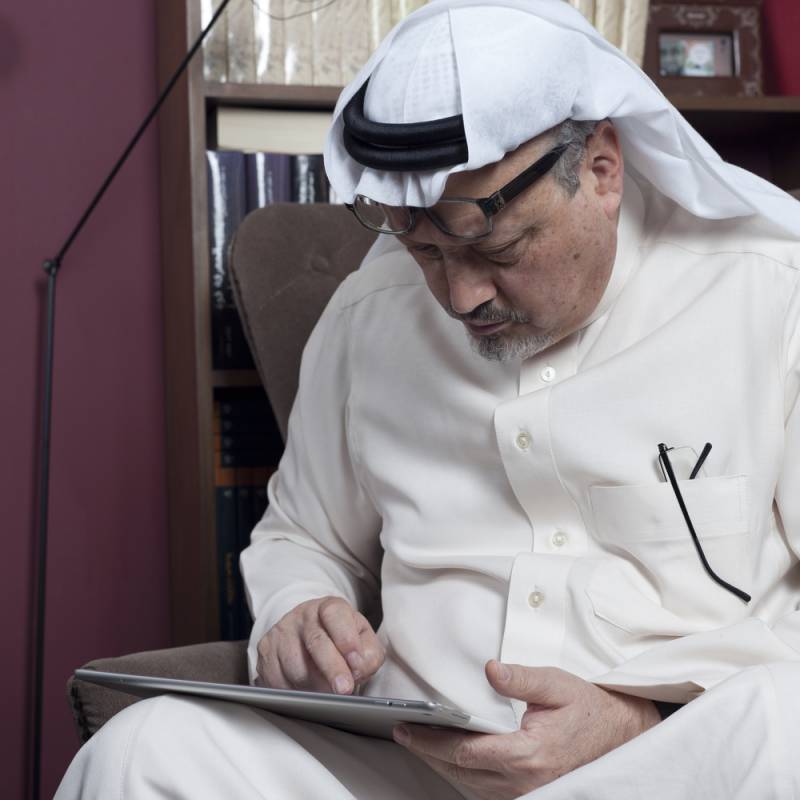 Later, the Turkish media published information that the journalist was brutally murdered, and was tortured before being killed. The official authorities of the Saudi kingdom recognized the murder of Khashoggi, committed on the territory of the consulate, only 18 days after the tragic incident, calling the murder "accident".
Khashoggi himself worked for the Washington Post in the American newspaper and previously made several publications criticizing the position of the royal family of Saudi Arabia.
In the British media stated that UK intelligence has received information about the readiness of Khasoggi to publish data related to the use of Saudi troops chemical
weapons
in Yemen. It is noted that negotiations between some officers of the Saudi special services were at the disposal of the intelligence of the United Kingdom. During the talks, the abduction of a journalist and his transfer to Riyadh were discussed. At the same time, it was stated that the order for the abduction was allegedly given not by the crown prince himself, but by "a man from his close circle".
The following detail published in the British media is noteworthy: intelligence has become aware of the preparation of the Saudis for the abduction of a journalist three weeks before his visit to the consulate in Istanbul. In other words, the British knew about the objectives of Riyadh, but did not take any measures. So sanctions? ..