The Defense Ministry has deployed Samarkand electronic jamming complexes in strategic areas, including to the Kaliningrad region, according to
Ведомости
.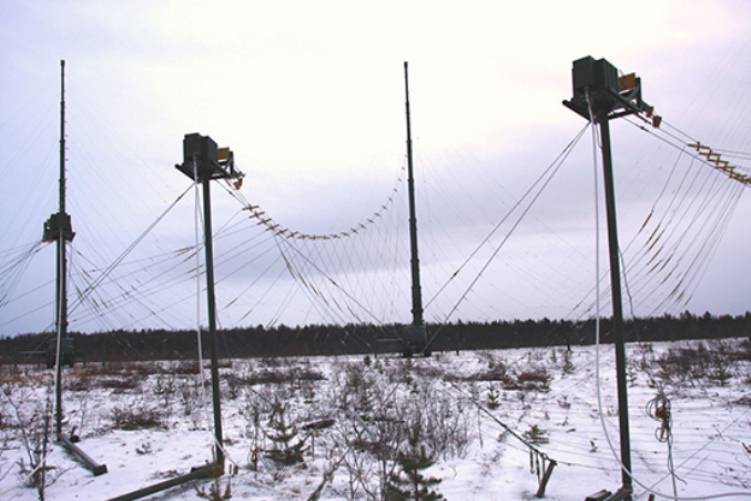 On Friday, the Defense Ministry placed an order for revision, installation and connection of the component parts of the complexes to the data transmission system on the state procurement website.
According to the documentation, a total of 16 complexes were deployed in 13 military units stationed in the Kaliningrad, Nizhny Novgorod, Moscow, Murmansk regions, Primorsky and Krasnodar Territories, the Jewish Autonomous Region and Belarus. The systems are located at the facilities of the Russian Navy.
The maximum contract price is 61 million rubles. Works must be completed by November 10 2019. The winners of the closed competition will be determined by November 16.
Last year, the Ministry of Defense
reported
on the arming of the North
fleet
the latest complexes "Light" and "Samarkand". The military department has never officially disclosed the purpose of this equipment and its characteristics.
From other sources, it is known that Samarkand is intended to assess the electromagnetic environment in the area of ​​responsibility, search for, detect and analyze radio signals, as well as their suppression.
Recall that the leading company in the development and production of EW facilities in Russia is the company Radio Electronic Technologies. Its share in this market is about 60%. Also, similar equipment produces concern "Constellation", Radio Engineering Institute. Berg, Special Technological Center and the SEC electronic warfare.