The equipment of the first pneumatic roll compensation system of domestic production was delivered to the Zvezdochka enterprise (Severodvinsk), reports
Mil.Press FlotProm
.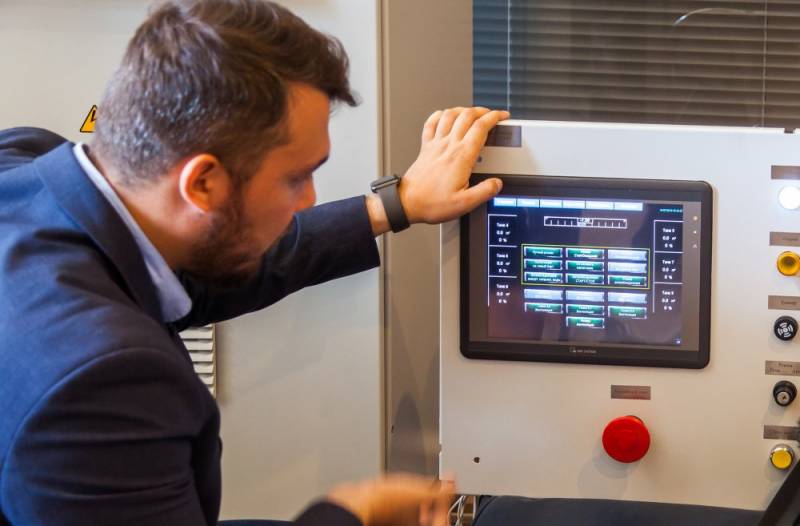 Roll Compensation System Remote Control Panel.
The system is intended for installation on the Akademik Makeev sea transport (project 20181). Its installation will begin before the ship is launched, since pumps and other large equipment will be placed in the hull.
As the source of the publication noted, there should be no problems with the installation, and it will not be necessary to "get into other people's brains," as is the case with the foreign system.
The software of the system is completely Russian, most of the components are also domestic. Tests of developer controls (MCC company) completed in July of this year.
According to the press service of the company, in the course of the tests, critical situations were simulated, including those arising during a sharp roll, pitch trim, as well as abrupt disruptions in loading and unloading operations. The system coped with the test successfully - it correctly received all the signals and promptly processed them.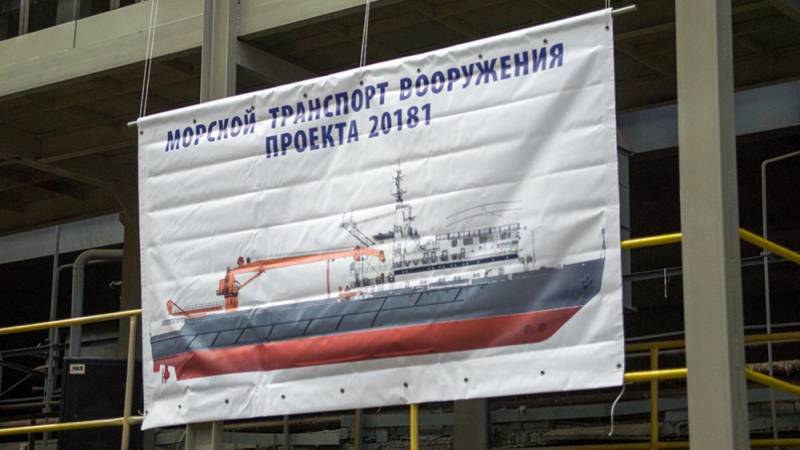 After installation, the system will also be tested during factory testing. Previously, such systems were tested by the concept of various cargo crane with a gradual increase in boom reach.
The development of a roll compensation system was ordered by the military as part of an import substitution program. It is designed to stabilize the vessel during loading and unloading.