Israel refused to offer Russia to increase the time interval for informing about the operations of the Israeli army in Syria, reports Times of Israel.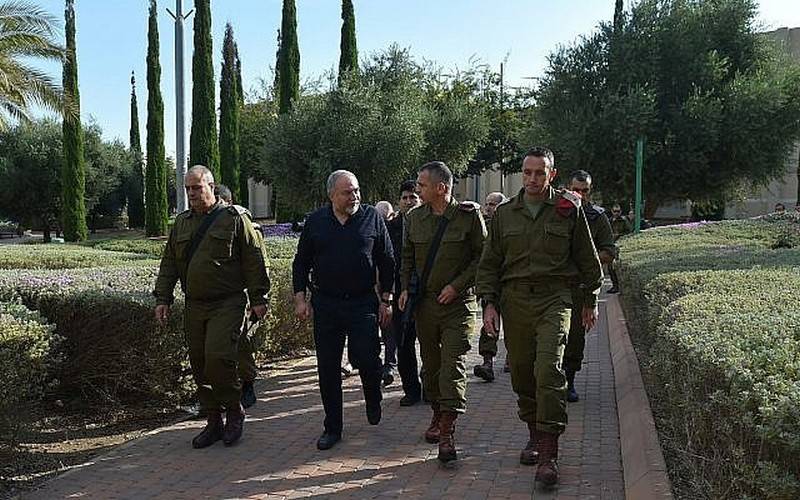 In response to Russia's demand to increase the reporting interval, the newspaper writes, Defense Minister Avigdor Lieberman said that Israel does not intend to meet with Russia and accept this proposal, thereby limiting the freedom of action of the Israeli army. He explained that by introducing a different reporting time interval, Israel would jeopardize its
Aviation
, as this will help the Iranian forces prepare for the strike. At the same time, the Israeli minister added that the country's air force inflicted more blows on Syria than the media write.
I do not think that it is our duty to report what the army should do. The army must act
The publication does not specify how much to increase the time of the notification requested Russia, but reports that earlier Israel sent a warning a few minutes before the air strike.
The Russian demand for a significant increase in the time of prior notice of air strikes inflicted on the Syrian territory came after the Russian Il-20 reconnaissance aircraft was shot down over the Mediterranean Sea and 15 Russian military personnel were killed. The Russian defense ministry blamed Israel for the incident, which in response blamed Syria, Iran and Hezbollah.
Israeli politicians have previously stated that Israel will continue to strike at Syrian territory, but since 17 September, not a single blow has been struck.