FSB opposes the deployment of the OneWeb satellite communications system over Russia, which should cover the entire planet with high-speed Internet, the agency reports
Rider
.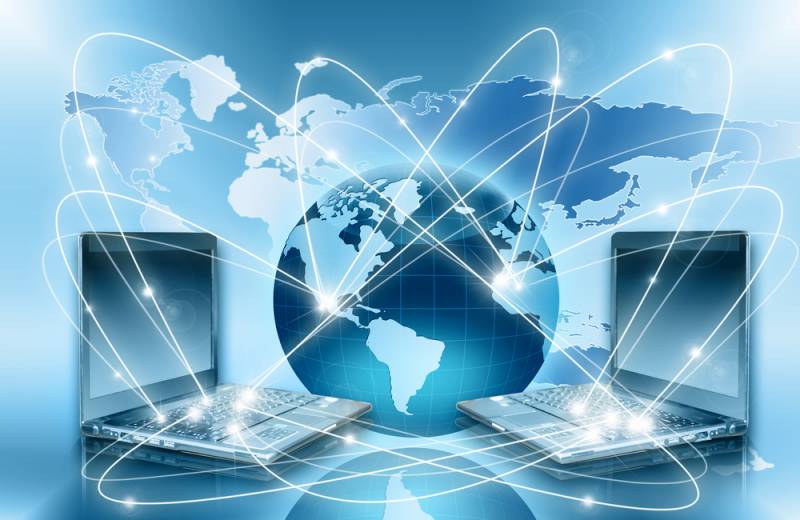 The publication quotes the representative of the FSB, Vladimir Sadovnikov, who said last week that the guarantees of the western partners that the satellite communications system is not reconnaissance in nature are largely a declaration and cannot be reliably verified by the Russian side.
In addition, OneWeb may become a monopolist in providing Internet in remote regions of the Russian Federation. This system will make the work of Russian operators unprofitable, especially in sparsely populated and hard-to-reach areas. As a result, some areas will become fully dependent on OneWeb, the FSB spokesman said.
According to him, the only possible way to counter such threats, especially in the Far North and the Arctic, is to limit the use of services of foreign companies and develop their own communication systems with similar functionality.
He proposed to create a satellite communications system in conjunction with China, India and other countries that do not lead an aggressive policy towards the Russian Federation.
The agency recalls that OneWeb was founded by ex-Google manager Greg Wyler (Britain) and plans to launch 900 satellites into orbit. Investors in the project are Airbus, Coca-Cola, Bharti, Virgin Group and other companies that have invested about $ 1,7 billion in it.
In 2015, OneWeb entered into an agreement with the French Arianspace and Roscosmos to launch several hundred communications devices. The Russian "Unions" were to put them into orbit. An 21 scheduled launch of these media. The launch of the first batch of satellites into orbit was planned for the end of 2017 of the year, but since then it has been shifted to the right several times. According to the latest agency data, the launch of the rocket should take place between December of this year and February of the next.
In addition, OneWeb strengthened its partnership with Roscosmos in 2017 by creating a joint venture with the Gonets satellite system, receiving a share equal to 60%. However, the Russian side intends to increase its share to 51% - this is one of the conditions for the existence of the project in Russia.