At the exhibition Interpolitech-2018 in Moscow, a new facial recognition system Papilon, capable of distinguishing twins, is presented, reports
RIA News
.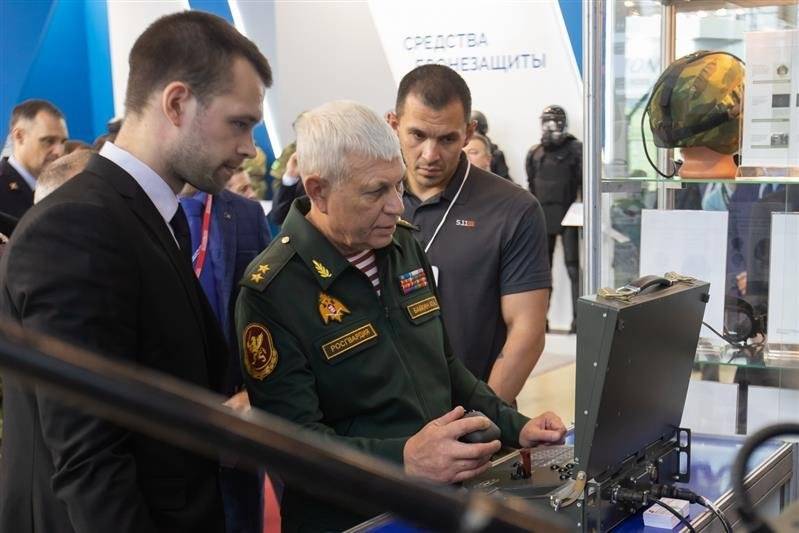 The twelfth international exhibition of state security equipment opened in Moscow on October 23.
The system "Papion" was developed by the research center "Protection" Rosgvardii.
According to the representative of the center, the product is an access control system that is equipped with an additional human verification module. At the moment, the option of using it in crowded places is being considered.
He explained that the product makes it possible to isolate a person in a crowd, if it is included in the relevant database, and identify it. In this case, the system is able to recognize even twins. It takes her less than one second.
Papilon scans faces in a video stream in real time, encodes them and identifies them, a center representative added. According to him, Rosgvardia has already become interested in the development, other power departments are also showing interest.
Earlier in the corporation "Rostec" reported that the facial recognition system helped law enforcement in the days of the World Cup to arrest about 200 offenders, some of whom were wanted. In addition, dozens of fans were banned, who are prohibited from attending sporting events.
According to a company representative, the algorithm allows you to recognize faces with an accuracy of 99 percent. Including he is able to determine the sex, age of a person and his emotional state.