Russia has created a space laser in orbit, which is currently ready for use, leads
Daily Mail
Statement by Assistant Secretary of State for Arms Control Ilim Polbet.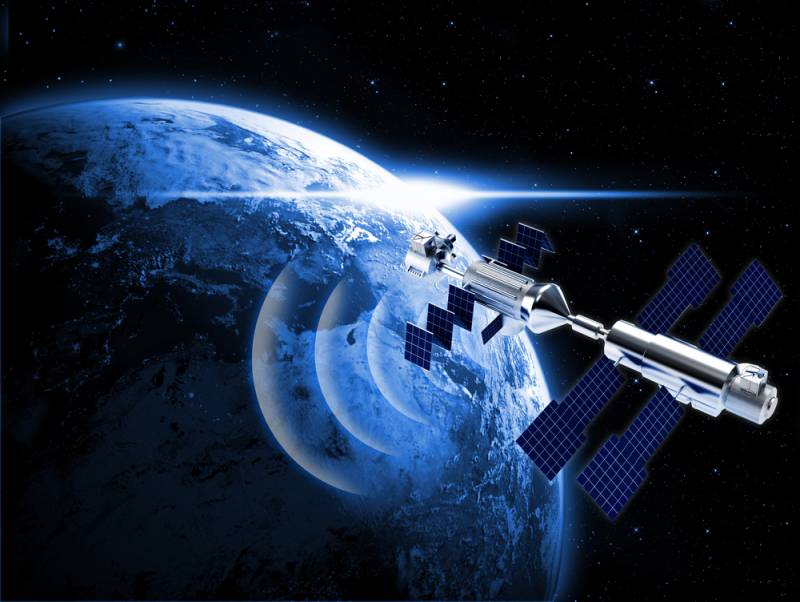 About this Polbet warned the relevant structures in the UN. According to her, the Russian military launched into orbit a "combat laser system that is capable of disabling American satellites offline. Whether the official presented any evidence, the publication does not inform.
She stressed that these actions of Moscow are nothing more than the militarization of space.
For the US, these events are another proof that Russian military actions are not consistent with their diplomatic rhetoric, the diplomat said.
Earlier, in August, Polbet stated that the United States was concerned about the "strange behavior of the Russian inspector satellite, which was approaching in orbit with other spacecraft. This behavior "does not correspond to anything that was noted earlier," she added.
While the United States would prefer that outer space remain free from conflicts, they are forced to prepare to overcome the problems that arise there, the State Department spokesman said, noting that the US command is currently actively working to create a national space force.
Recall last summer, the Ministry of Defense of the Russian Federation announced the launch into space of a maneuvering satellite-inspector. As noted in the military, the device has the capability of maneuvering in orbit to observe and interact with other satellites.