On Thursday, the Space Forces launched the Soyuz-2.1b satellite with a satellite in the interests of the Defense Ministry of the Russian Federation from the Plesetsk cosmodrome by the combat crew of the Space Forces, reports
press office
military department.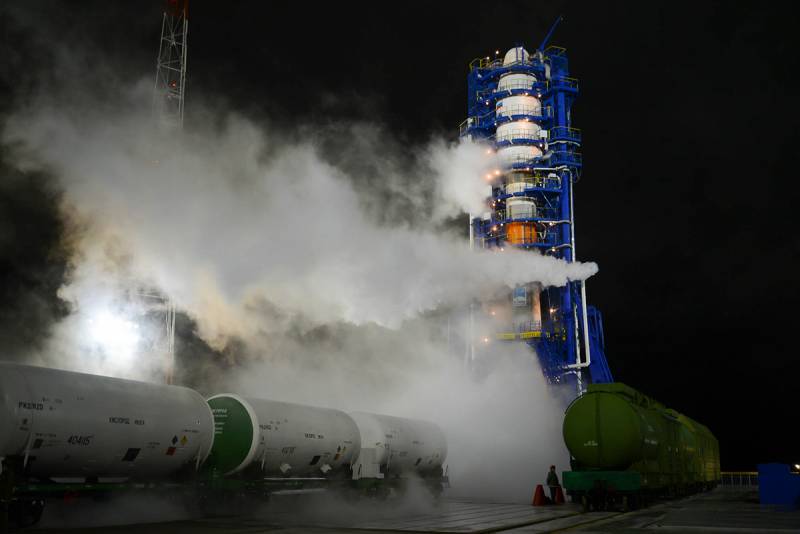 The general leadership of the launch was carried out by the Commander of the Space Forces, Colonel-General Alexander Golovko. The rocket launched in 03: 15 Moscow time. The spacecraft was launched into the calculated orbit in the normal mode.
The rocket has been taken to escort ground-based controls of the space center to them. Titova 3 minutes after the start. A stable connection has been established and maintained with the satellite, it has been accepted for management of the Space Forces facilities. The device is assigned a serial number "Cosmos-2528". His onboard systems are functioning normally.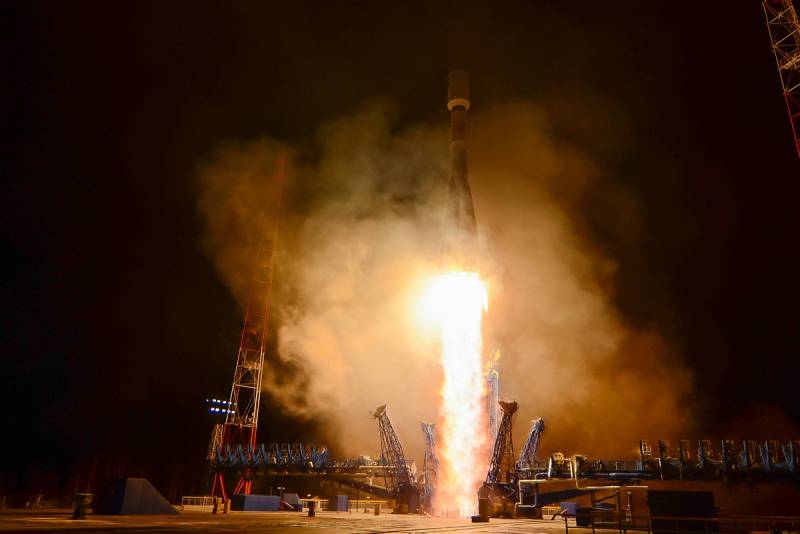 This launch of Soyuz-2 from the Plesetsk cosmodrome was the third in the current year. Over the past 14 years, the Soyuz-34 carrier has been launched from the spaceport in 2, 1б and 1в.
Recall flight tests of the Soyuz-2 carrier began at the Plesetsk cosmodrome in November 2014. He replaced the Soyuz-U missiles. In total, 1973 launches of Soyuzov-U launches were conducted from 2012 to 435 year. In total, they put 430 satellites for various purposes into orbit.