Chinese Defense Minister Wei Fenghe commented on the situation regarding Taiwan's status. Recall that the official Beijing considers Taiwan an integral part of the PRC.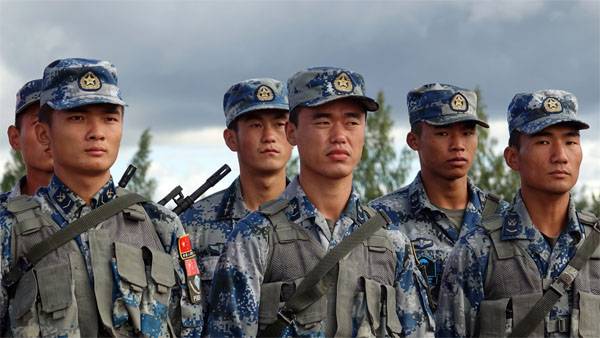 At international (including sports) venues, Taiwan appears under the name Chinese Taipei, calling itself the "Republic of China". China is opposed to using the name "Republic of China", constantly reminding Taipei that it is part of the Chinese
People's
Republic.
The confrontation between Taipei and Beijing stirs up Washington.
Speaking at a security forum, Wei Fenhe said that "if someone tries to separate Taiwan from China, then the PLA (People's Liberation Army of China) will not stand at any cost, and military measures will be taken."
In fact, Taiwan does not submit to Beijing, it has its own, powerful enough army. Military spending is about 2,1% of GDP. Taiwan has developed naval forces, which include the 22 frigate, 4 destroyer, 2 landing craft, 9 BDK and other ships and support vessels. The Air Force "Republic of China" - several tactical fighter and mixed wings, composed mainly of American-made aircraft, including the F-16.