The American media publish materials that could actually be regarded as a frank declaration of war on cyberspace to Russia. So in
New York Times
A material was published which says that the specialized command of the United States conducted the "first cyber operation" against the Russian Federation.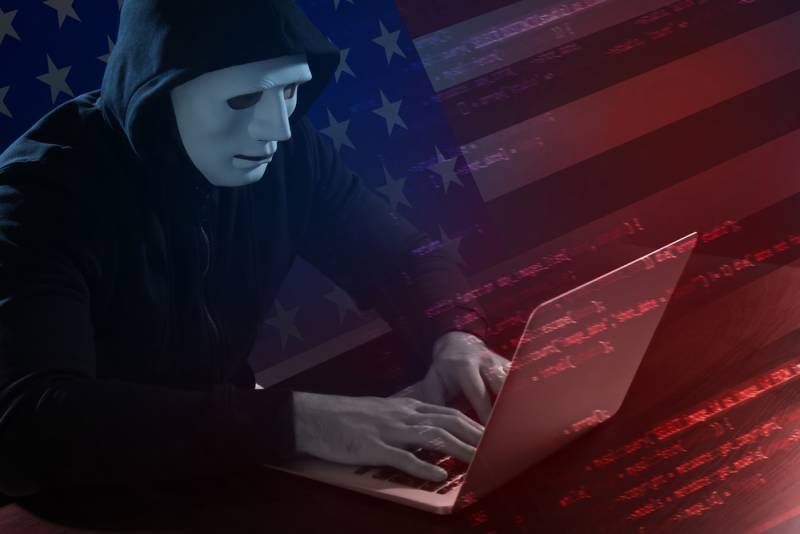 The material of the American edition stated that the purpose of the cyber command of the United States are the individual operational officers of the departments of Russia, who allegedly are engaged in interference in the American elections and publish disinformation.
We are talking about the elections that will be held in the United States in November. Cyber ​​command, according to NYT, is conducting an operation to neutralize "Russian cyber specialists". Again, "Petrov and Boshirov"? ..
It should be noted here that the other day the US Department of Justice announced that Russia "has re-launched an information war to affect this time the mid-term elections in the United States."
From the material:
The United States is under serious threat from Moscow. And against this threat is directed cyber-operation. Compared to what Russia is doing, the US cyber command operation is very moderate.
Thus, without providing any real evidence of interference in the elections, in the United States frankly declare de facto military actions in the conditions of the virtual space against the Russian Federation. And all this is organized against the backdrop of the visit of John Bolton to Moscow, which, as stated, flew "to negotiate."
President Vladimir Putin reminded Bolton of the words on the coat of arms of the United States: unity in diversity. According to Putin, this suggests that you need to look for points of contact, not paying attention to disagreements.