The Russian Defense Ministry has begun work on creating videos advertising the contract service, according to
News
.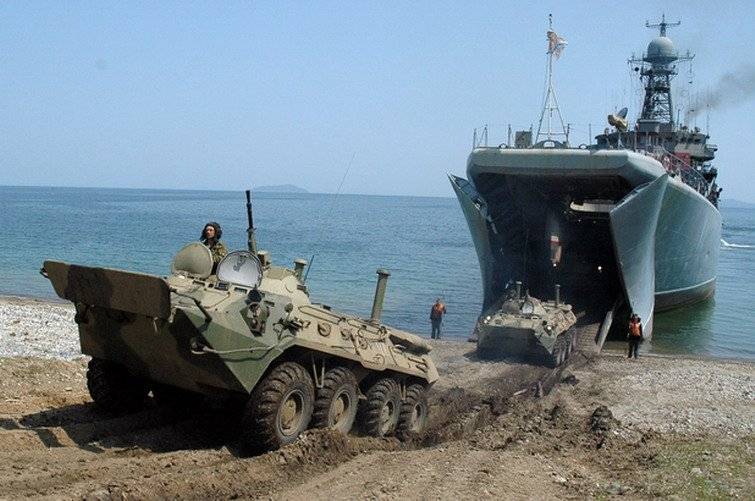 The work should be completed before the end of the year, the estimated budget is 2 million rubles. Currently, the selection of actors. Most of the episodes will be filmed in the Crimea, filming will also take place in the Volgograd and Rostov regions.
Sailors, marines, motorized infantry and tank crews will appear in episodic roles.
For the film about service in the Navy, the missile cruiser Moscow, the flagship of the Black Sea, was selected
fleet
. Now he is standing on a Sevastopol raid awaiting repair. This is quite suitable for the film crew.
The shooting process will also involve the 810th Marine Brigade (Sevastopol), the 126th Coast Defense Brigade (Simferopol District), the 20th Motorized Rifle Brigade (Volgograd) and
tank
Regiment (Rostov Region).
According to presenter Pavel Selin, you can make five 2-5 minute videos for 10 million rubles. The budget, of course, is small, and in order to make films of high-quality, the military department will have to provide equipment, extras for extras, and also to invite famous actors without promising them a fee. This, by the way, is quite realistic, since many treat the army with respect, he noted.
At the same time, the videos should show young people that service in the Armed Forces of the Russian Federation is time spent with maximum benefit for themselves. It is very important to emphasize the high status of a soldier. The future contractor should know that the words "Defender of the Fatherland" sound proudly, expert Alexander Perendzhiev added.