Saudi crown prince Mohammed ibn Salman and his closest associates created a so-called battle trolley factory in the kingdom where hundreds of people work tirelessly, writes
The New York Times
.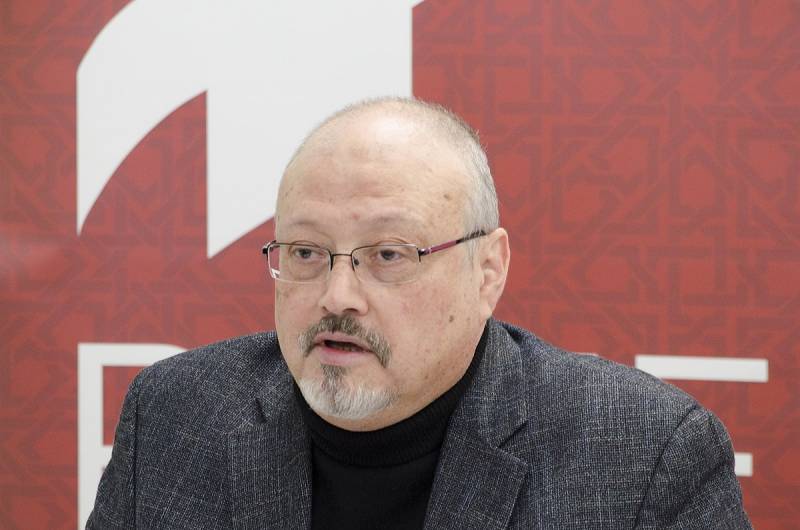 Jamal Khasoggi (Hashkazhi)
According to the newspaper, the trolls spread the necessary information to the authorities of Saudi Arabia in social networks, including Twitter, WhatsApp and Telegram chats. Each "fighter for justice" receives about $ 3 thousand per month
The author claims that the practice of harassing specific social opponents of the Saudi government in social networks has existed since 2010, that is, since the days of the "Arab Spring". Most often, attention is paid to the themes of the war in Yemen, the situation with the rights of women, etc.
If the administration of a social network discovers propaganda accounts, then their creators open new ones, having previously closed the old ones.
The publication mentions a certain Ali Alzabar, who previously worked on "Twitter" as one of the technical staff. He allegedly obtained information about the "enemies" of Saudi Arabia and merged it to the trolls. Alzabar was fired, but could not be held accountable - there was not enough evidence. After the dismissal, he returned to his homeland and received a public office there (which is not indicated).
One of the targets of the attacks of the "factory" was Washington Post journalist Jamal Hashoggi (Hashkadzhi), who died in Istanbul at the Saudi consulate. According to the official version, he died on October 2 as a result of a quarrel with compatriots.
At the Canadian Ministry of Foreign Affairs such an explanation was called implausible. Canadian diplomats called for a "thorough investigation" and punishment for everyone behind the journalist's death.
Earlier, the General Prosecutor's Office of Saudi Arabia reported that 18 had detained citizens of the kingdom and dismissed assistants to the crown prince, adviser to the State Chancellery of Saud al-Qahtani and deputy director of general intelligence Ahmed Asiri.
According to one of the sources, there was no order to kill, the journalist had to be persuaded to return to his homeland. But he began to call for help. Then a choking technique was applied to Khasoggi and he passed away. Later, his body was taken out of the consulate and disposed of with the help of a "local employee".