In the Chernihiv region, the affected area near Ichni after a fire in ammunition depots has been cleared of explosive items by 96%, reports
UNIAN
message of the State Service of Ukraine for emergency situations.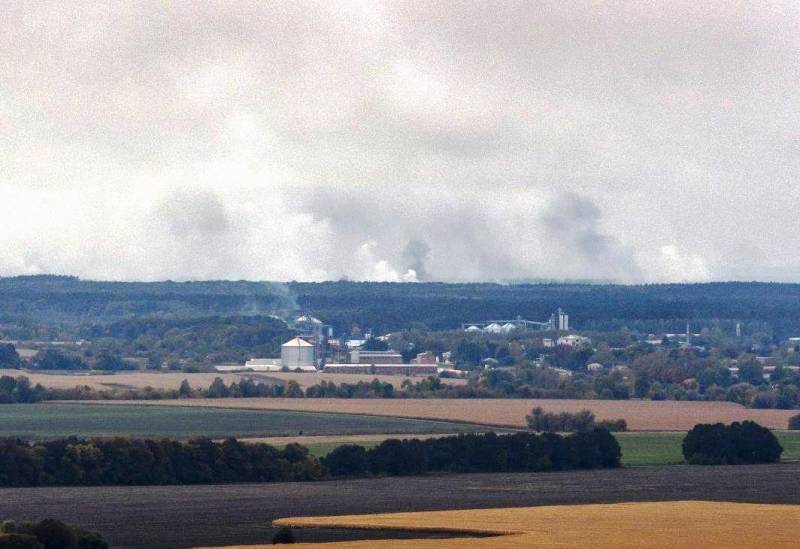 The state service said that the total area contaminated with ammunition is 72 395 ha, 69 282 ha, or 95,7%, has now been cleared.
It is reported that the settlements around the warehouses are completely cleaned, the sappers have moved closer to the fire source and are now busy cleaning the 5-kilometer, and in some places the 3-kilometer zone.
Representatives of the Ministry of Defense, in turn, stated that for two days the explosions of ammunition in warehouses had not been fixed.
According to the information, 20 buildings were restored in 69 settlements by Sunday morning. Repair crews repair roofs and insert glass into windows. Such vital systems of Ichnyansky district as gas supply, power supply, water supply and fixed telephone communication work in a regular mode. In total, 7 recovery teams are working in the area.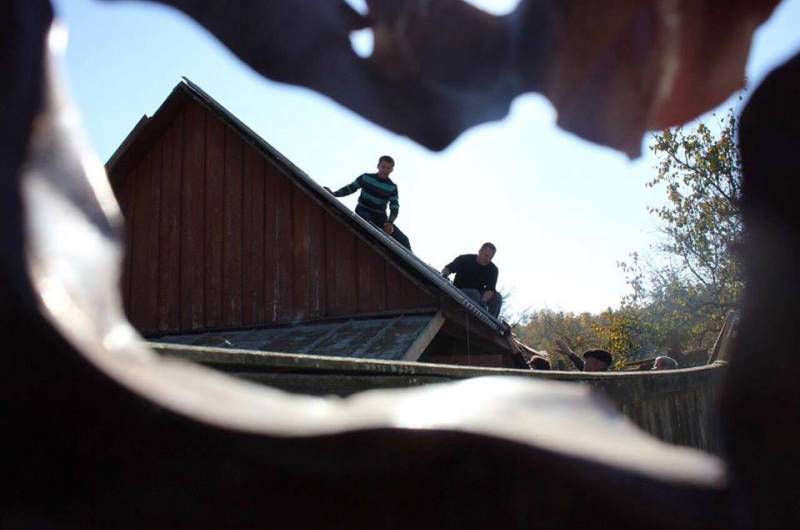 According to rescuers, about 12,5 thousand people were evacuated from adjacent territories. Airspace is closed within the 30 km radius, road and rail traffic are suspended.
The State Service reminded that in fact the explosions initiated two criminal proceedings on the grounds of part 3 Art. 425 of the Criminal Code (negligence towards the service, entailing grave consequences) and Article 113 of the Criminal Code (sabotage).
To eliminate the consequences of the Cabinet of Ministers allocated 100 mln. According to the calculations of the publication, this money will be enough to buy 11 housing for the most affected families, as well as for other damaged premises (apartments and houses).
Currently, 78 victims are in hospitals, including 11 children.
Recall the bombings on the 6 military arsenal began on the night of October 9. The most likely version of what happened is sabotage, since the first explosions, according to an eyewitness, thundered simultaneously in four different places in the arsenal.