In the USA, the report of the Navy, sent to the members of the US Congress, is fragmentary published. The report states that "if the US is ready to fight and improve its security," then it is necessary to pay attention to problems with transport ships that (ships) can be used including for transporting troops and equipment. The text of the report indicates that through the 10 years, the US Navy will face a significant "modernization crisis", as today there is a rapid decline in the equipment of large-capacity transport reserve ships.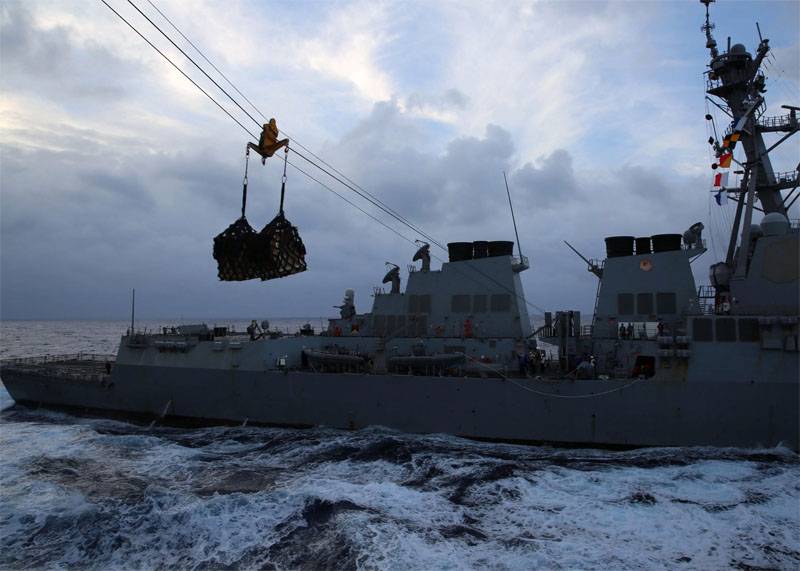 From the report, which was published in the American media:
We are already facing the need for large expenses for the repair and maintenance of this segment
fleet
lack of staff. The bulk of such ships in 2028 will exchange the sixth decade.
It is also noted that together with a decrease in the number of transport ships, the decrease in the number of escort submarines will inevitably be recorded. Nothing will accompany ...
To date, the state-owned ships of the segment under consideration: 26 of the Sealift Command ships (MSC, KMP, US Shipping Command), including repositioning ships, 46 of the Reserve Force (RRF) ships and also 15 of MSC ships of a separate loading-unloading class.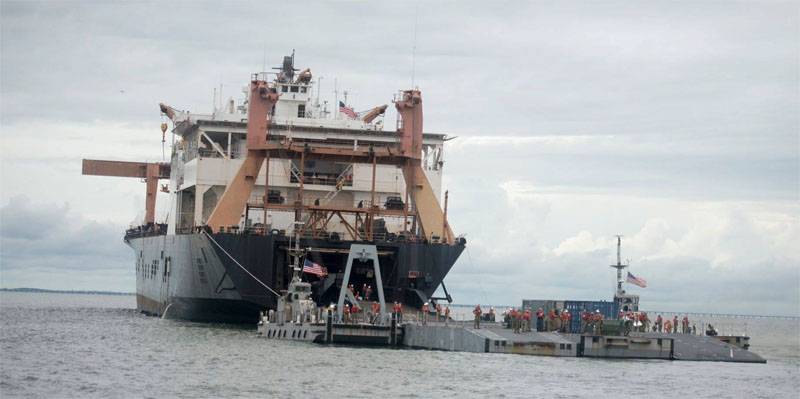 It is added that many RRF ships today operate on obsolete engines. And by the middle of 2030-ies, as stated in the report, the situation without modernization will be reduced to the fact that the power plants finally cease to meet the requirements, and the total tonnage of sea transport workers will be about half of the real need.
All these statements could be perceived as an internal affair of the United States with the regular desire of servicemen to knock out additional funding. But in fact, everything is much more alarming. The other day, 46% of the polled American military said that they did not rule out that the United States would get involved in a major war in the coming years. Almost every second! A year ago, this figure was almost an order of magnitude less.
For reference: MSC (KMP) ships - combat support ships, ships for maritime transport, support ships, ships for performing special tasks, as well as the mentioned repositioning ships - support for a group of ships-warehouses with constant presence on board of weapons and equipment.