The radio station Ekho Moskvy decided to ask their radio listeners about their opinion on the repeatedly discussed film The Holiday. Recall that we are talking about the project of art films, telling about the meeting of the family "in a special position" of the New (1942-th) year in the besieged Leningrad. The director himself announced his film "black comedy", and reported on the collection of popular donations to complete the preparation of the film.
Against the background of broadcast blatant blunders (the country house where the New Year was celebrated in the film, was in the territory occupied by the Nazis), the filmmakers accuse those who spoke critically about the film: "... you must first watch the comedy, then criticize." In a discussion of the very idea of ​​the film, its authors, apparently, initially refused.
The combination of "black comedy" and the blockade of Leningrad caused a wide public response in the country. The country, in almost every family of which there were or are people facing the horrors of Nazism, is extremely sensitive to the ideas of modern creative directors who, strangely enough, cannot find other themes for their comedic creative, except for the Leningrad blockade.
And this is the same poll on the radio station
Echo of Moscow
with its very remarkable results:
Are black comedy and
история
besieged Leningrad?
More than 20 thousand Echo listeners voted through Internet resources. Most of them said that this cannot be combined: 58%. At the same time, more than a third of respondents believe that it is possible and necessary to combine (34%). The rest of the survey participated, but they were unequivocal to answer.
Even more remarkable are the survey results, for which radio listeners used telephony tools to respond. In this case, 51% believes that the combination of a black comedy with a blockade theme is a completely "normal" phenomenon. The rest are not ready to agree with this point of view. It should be noted that only 100 people voted by phone on "Echo".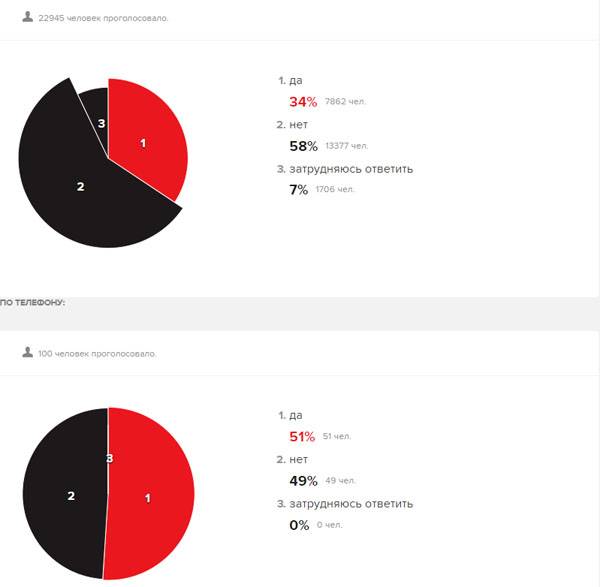 "Military Review" decided not to conduct such a survey, as it believes that the very discussion of the compatibility or incompatibility of the director's creative comedy in the genre with the tragedy of Leningrad and the whole country is already something inappropriate. Perhaps one of our readers has a different opinion on this matter.