The authorities of the Swiss Republic are extremely concerned about the allegedly growing activity of "Russian spies". TV channel
"Euronews"
presented an interview with the Director of the Federal Intelligence Service of Switzerland, Jean-Philippe Goden, who, in particular, stated that the agents and hackers from Russia (who, as he sees it, lives in Switzerland a whole cloud) crossed the "red line", trying to act even against objects of national importance.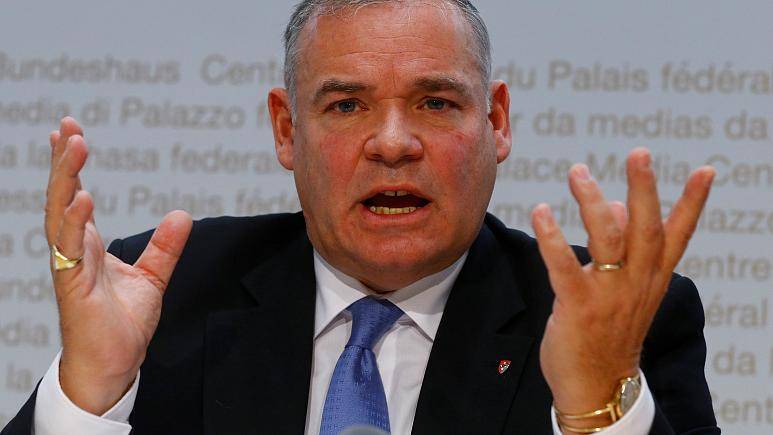 During a press conference held on 19 on October 2018 of the year in Bern, the head of the Swiss intelligence said that he "cannot yet tell in detail about Russian activity in Switzerland, but we know for sure that much more has been done recently. than before. In Switzerland, in particular in Geneva, the headquarters of many non-governmental organizations and international organizations are located, therefore, of course, our country is becoming a target of Russian special services. "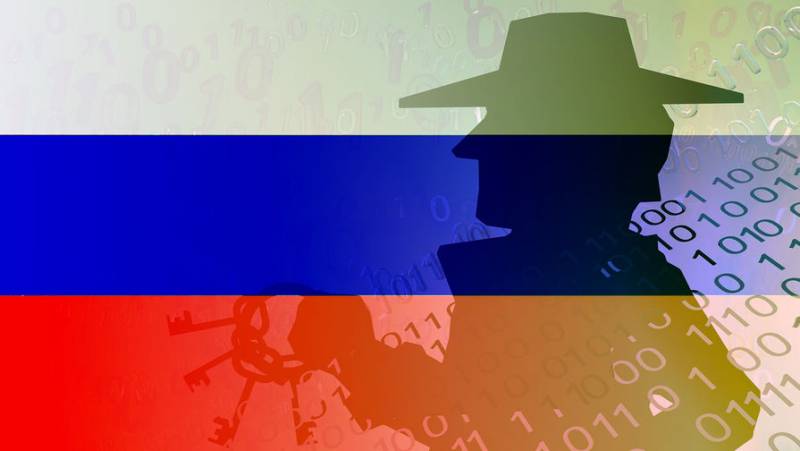 Recall, while the Swiss prosecutor's office is investigating a criminal case against two Russians suspected of organizing a cyber attack on the European headquarters of the World Anti-Doping Agency in Lausanne. In addition, the same group of Russians is suspected of a hypothetical cyber attack on a laboratory located in the canton of Schwyz. It was in this laboratory that samples of chemicals allegedly used by official Damascus against Syrian jihadists were analyzed, as well as analysis of the substance used in the Scripals case.