Judging by what Euronews reported on events in this country, 20 of October 2018 of the year - "Election Day" in Afghanistan - will be remembered for a long time.
At the polling stations throughout Afghanistan, a series of attacks and explosions occurred, organized by radical Islamist groups that do not recognize democratic changes in Afghanistan and deny any establishment of any authority other than a form of caliphate.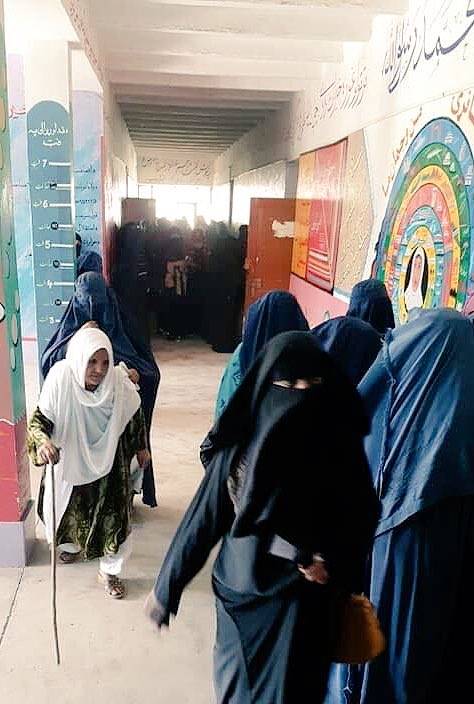 No less than 30 episodes are reported, as a result of which more than 30 people were killed and more than 120 suffered. In particular. In the northern region of Kabul, a suicide bomber set up an explosion that killed 5 Afghan security forces and 10 civilians.
In general, these first government elections in the last 8 years are taking place against the backdrop of the extremely unfavorable aggravation of the situation in Afghanistan. In particular, no less than in three provinces of this country, elections were not held at all because of the control of most of these regions by radical Islamists. Even during the election campaign in recent weeks, no less than 100, mostly civilians, including 10 candidates, were killed by various "mojahedinov" attacks.
In total, the Afghan Central Electoral Commission, according to his data, made 8,8 million citizens on the electoral rolls, who should choose from the 2500 candidates for deputies to the lower house of parliament of Afghanistan and to the local government.
Notice that, despite the absolute ban on killing by jihadists, a sufficient number of Afghan women decided to go to polling stations for voting, albeit in traditional Islamic clothing, completely hiding their faces ("burkas" and "veils").