The air defense units of the People's Militia of the self-proclaimed Lugansk People's Republic have the right and will destroy the Ukrainian
Aviation
, recorded within a radius of 30 kilometers at the contact line in the Donbass. This was stated by the official representative of the defense department of the republic Andrei Marochko.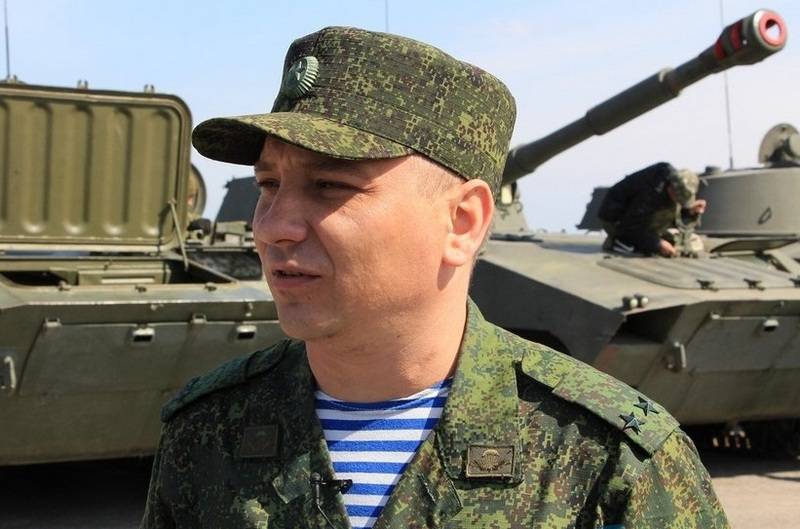 According to Marochko, Ukraine's use of combat aviation in the area of ​​the demarcation line is a gross violation of the Minsk agreements and the People's Police of the LPR is always ready to use the right to shoot down Ukrainian aircraft to protect civilians. He added that he hoped that Kiev would have enough prudence not to use aviation in the conflict area, otherwise Kiev would face great losses.
Marochko said that in his opinion, flights of Ukrainian aviation in the area of ​​the demarcation line are nothing more than a PR move aimed at raising the spirits of the Armed Forces of Ukraine military personnel, since the command of the Ukrainian security forces must be aware of all the risks of using aviation in the conflict zone.
Earlier in the Ukrainian media, there were reports of training flights of fighter aircraft of the Ukrainian Air Force in the area of ​​the demarcation line in the Donbas.