At the crash site of the training aircraft L-39 of the Combat Training Center of the flight personnel of the Russian Navy in the Sea of ​​Azov, two body fragments were found. About this reports TASS with reference to an informed source.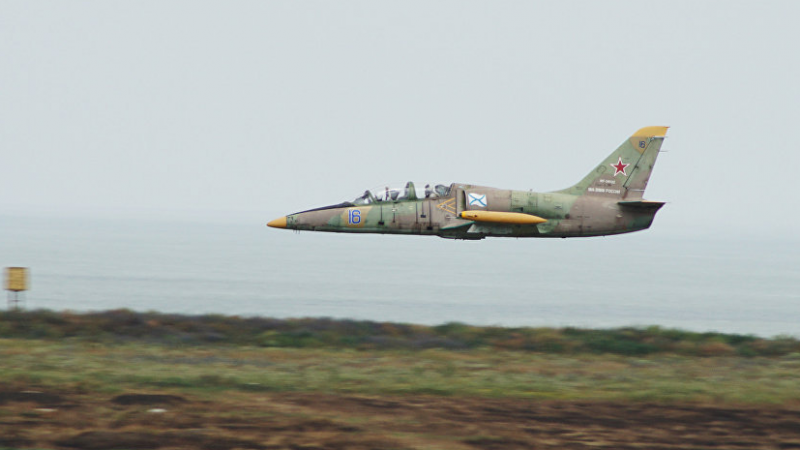 According to published information, at the crash site of the L-39 aircraft in the Sea of ​​Azov, work is underway to rise to the surface of the aircraft wreckage. At the moment, about 50 debris has been raised to the surface. Among the destroyed parts of the aircraft, two fragments of the body were found on the bottom, the search work continues. More information at this time is not available.
As previously reported, the training plane L-39 "Albatross" of the Center for Combat Training of the flight personnel of the Russian Navy took off from the military airfield in Yeisk on Thursday and crashed into the Sea of ​​Azov half a kilometer from the coast during a training flight. According to preliminary information, the pilot and the navigator managed to leave the cockpit, having ejected on the water area of ​​the Azov Sea in the area of ​​the Dolzhanskaya Spit.
The plane was flying without ammunition, the cause of the accident is a technical malfunction.
The Ministry of Defense of the Russian Federation continues to search for the crew of the aircraft, and it is not planned to stop the operation.