Against the background of the tragic events in Kerch, the issue of legislation in the field of sale, storage and carrying once again became acute.
weapons
. The main disputes flared up again between supporters and opponents of the legalization of the firearm short in a civil plan. Proponents of this initiative say that if a short-barreled weapon were at least one of the guards or teachers, then so many victims could have been avoided. Opponents cite as an example the United States, where legalized weapons do not lead to a decrease in attacks on schools and other places of mass stay of people.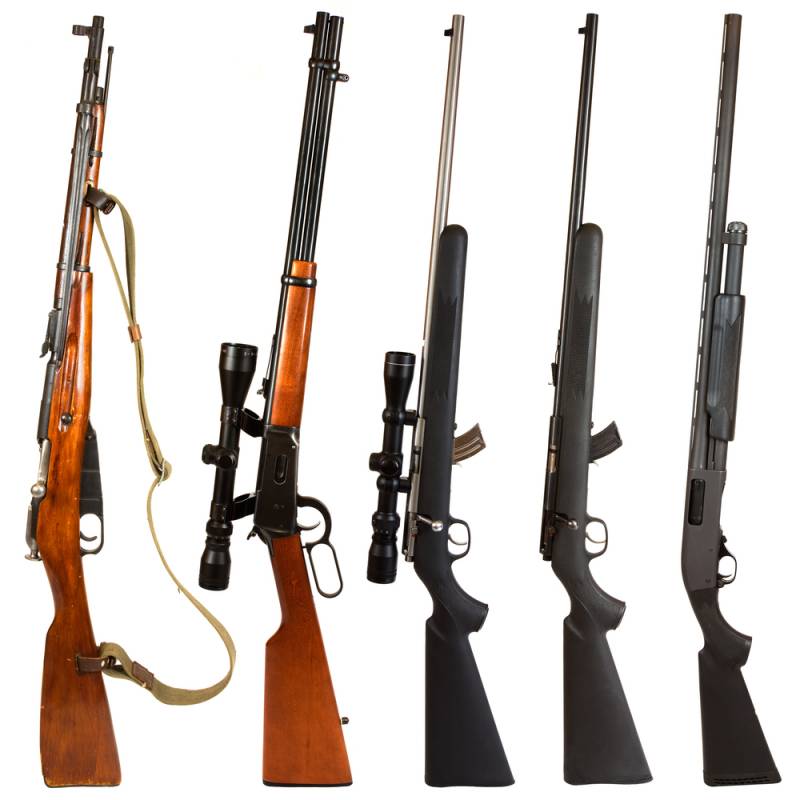 Against this background, the Rosguard prepared
draft resolution
to tighten the rules on the storage of weapons. The project is published on the state portal.
From the material:
In order to ensure the implementation of the authority to check the storage conditions of the owners of the registered weapons at the place of stay, the draft resolution establishes the obligation to notify the citizens of the Russian Federation and foreign citizens by any available means ensuring the confirmation of such notification by the territorial body of the Federal Service of National Guard forces or actually finding the weapons belonging to them for more than 3 days in such places x within 3-x working days from the date of arrival at the specified location.
It is reported that the measure to notify the bodies of the Rosguard about movements with previously acquired weapons will improve control over the circulation of weapons.
The draft also specifies the rules for the transfer of weapons. In particular, we are talking about the transfer of weapons during transportation to employees of transport security units.
At the end of the explanatory note states that the adoption of the draft resolution does not require additional costs from the federal budget.
Recall that October 17 was attacked at the Kerch Polytechnic College. The victims of the criminal became a 20 man, he himself shot himself. More than 50 people were injured, the condition of several injured is estimated as extremely serious. The investigation collects all the materials that could shed light, including the fact that prompted the suspect in the commission of a massacre to this nightmarish crime.