Ukraine has its own space reconnaissance, said Alexander Turchinov, Secretary of the National Security and Defense Council. The Foreign Intelligence Service of Ukraine is working on the advanced technology of its own space intelligence, he added during the laying of a symbolic capsule into the foundation of the new intelligence center, Ukrainian media reported.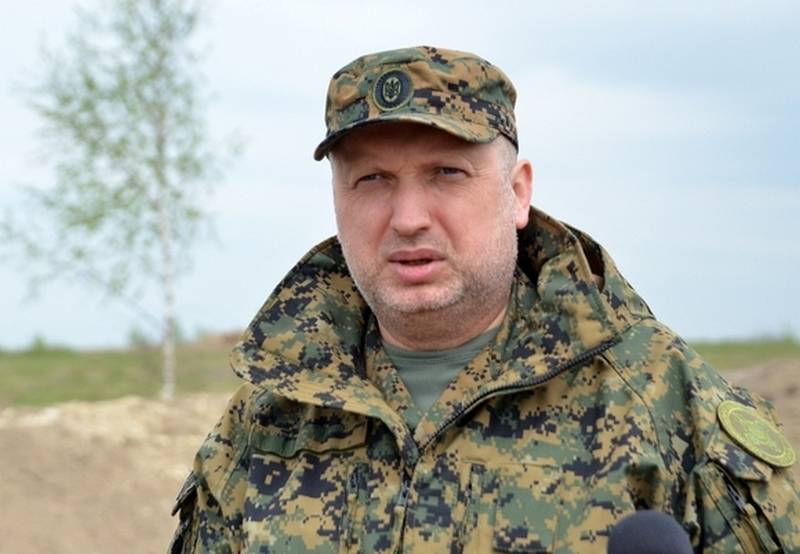 Turchinov said that "every self-respecting intelligence community" should have its own modern technologies and the foreign intelligence service of Ukraine "is confidently moving in this direction", working out the advanced technologies of space intelligence using the developments of Ukrainian specialists. In addition, he noted the serious achievements of the Ukrainian state security agencies in the modernization of cybernetic and other components of intelligence activities aimed at ensuring the security of Ukraine.
Meanwhile, today in Ukraine, a groundbreaking ceremony was held for the foundation of the first building of the renovated headquarters of the Ukrainian foreign intelligence service, in which Turchinov also took part.
According to the Secretary of the National Security and Defense Council, it will be one of the most modern intelligence centers of the European level, located on the territory of Ukraine.