The Ministry of Defense took a decision in principle to revive the Kemerovo Higher Command School of Communications. Peresypkina (KVVKUS), reported
News
.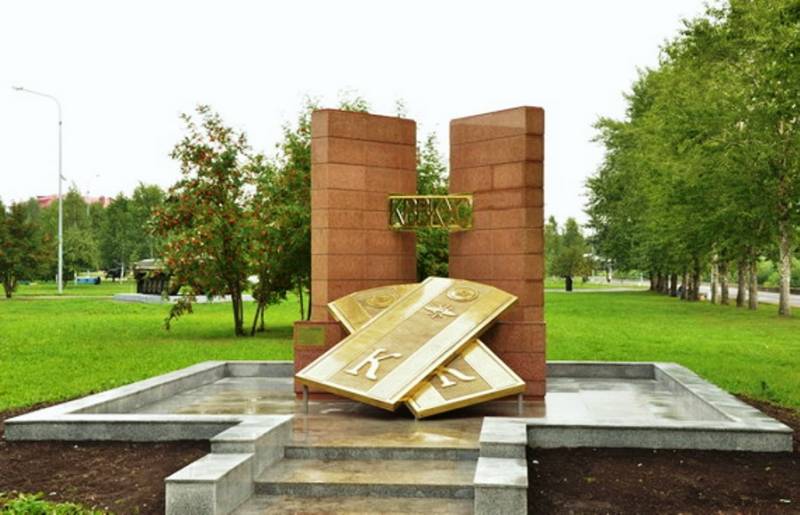 In the past decade, the school was disbanded. This led to the fact that the posts of commanders in communications units began to occupy, basically, graduates of civilian universities, which in terms of training are inferior to personnel officers.
It is planned that the school will release annually to 300 lieutenants.
Currently, in the Russian Federation there is only one military college, which prepares telecommunications workers - the Military Academy. Budyonny (Petersburg). But this university does not produce commanders, and officers-engineers. In addition, its capacity is clearly not enough to meet the needs of the armed forces.
According to military expert Viktor Murakhovsky, since 2014, the troops began to massively receive new equipment, while the junior officers were sorely lacking. The commanders of the platoons put graduates of civilian universities, past accelerated courses, or warrant officers. The shortage of commanders is still great, because communications units exist in all branches of the military.
He also noted that it is not enough for an officer to know the equipment, it is also necessary to clearly represent the place and role of his unit in the operation or battle system. And such knowledge is given precisely by the commander's training profile. Especially these qualities of the commander are necessary today, when the command has focused on anticipating the potential enemy in the battle command cycle.