A number of countries, such as Russia, China, Iran and North Korea today possess advanced cybernetic capabilities and use them as a tool to promote their national interests, reports
TASS
statement by the head of US National Intelligence Daniel Coates.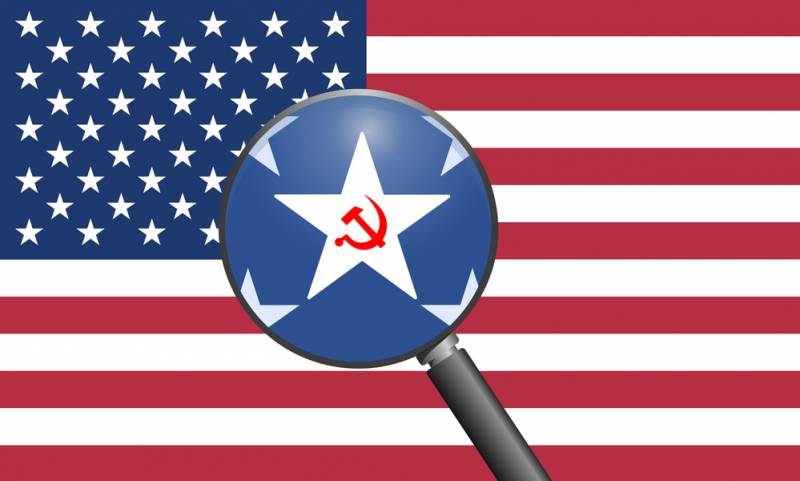 According to Coates, these countries, representing the greatest danger to the United States, are constantly being improved in cyber war. They use their capabilities as a "cheap tool of public policy" to promote their interests.
They make relatively small investments in terms of finance and human resources, and the result is a solid, much higher than the initial costs, explained the director of national intelligence.
Recall, recently, the US administration in absentia accused seven alleged employees of the Russian military intelligence to commit virtually all high-profile cyber attacks committed over the past few years. According to Washington, these employees have been operating in cyberspace since 2014. They are credited with, including attacks on the World Anti-Doping Agency (WADA), the American agency of the same kind (USADA), the OPCW, the Westinghouse company, as well as the Canadian Center for Sports Ethics.
In turn, the British confirmed cyber attacks on the staff of the Main Directorate of the General Staff of the RF Armed Forces (former GRU) at the OPCW, sports organizations, political institutions, the media and business structures around the world.
Moscow denies all these accusations, indicating neither their lack of evidence.