After Russia presented its tank T-14 "Armata", which is the German edition
Focus
calls the most modern combat
a tank
in the world, some Western countries have begun work to create an equal rival to this war machine.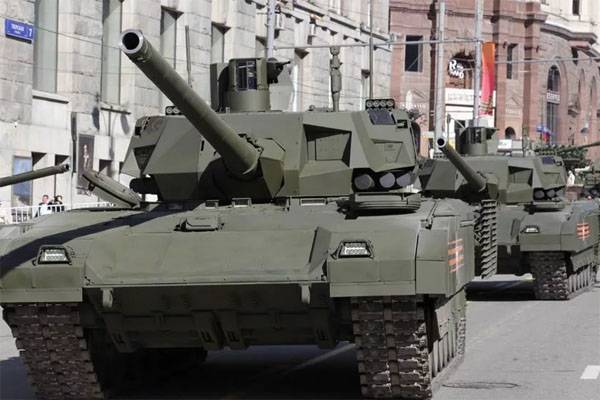 For example, in early October, the British defense company BAE Systems presented a prototype of its Black Night tank, which is a possible version of the updated Challenger 2. This "Military Review" reported in one of its
September materials
.
As the
Focus
British authorities are generally planning to modernize their outdated fleet of combat vehicles. An update near 400 of the Challenger 2 battle tanks, the first models of which entered service in the 1994 year, is expected soon.
The magazine writes that now the producers of the "Black Night" are working to improve its fighting qualities in the dark. For this, the combat vehicle will be equipped with the most advanced night vision system, as well as installing a system for recognizing and destroying anti-tank missiles that threaten the tank.
Focus
also notes that a new gun will not appear for this tank in the near future: the powerful gun of the 2016 caliber mm, represented by Rheinmetall concern in 130, which is more than 6 meters in length, is unlikely to be able to tune out the tower of the British combat vehicle.
Thus, as the German magazine concludes, in order to create a worthy opponent for the Russian tank "Armat", the West will have to spend a lot of time and solve a whole range of technological problems.