Another heavy transport aircraft An-124-100 Ruslan, updated after modernization, returned to the ranks of the Military Transport
aviation
Of Russia. Overhaul of Ruslan was carried out at the Aviastar-SP Ulyanovsk plant (a branch of the UAC transport division), reports VP with reference to airrecognition.com.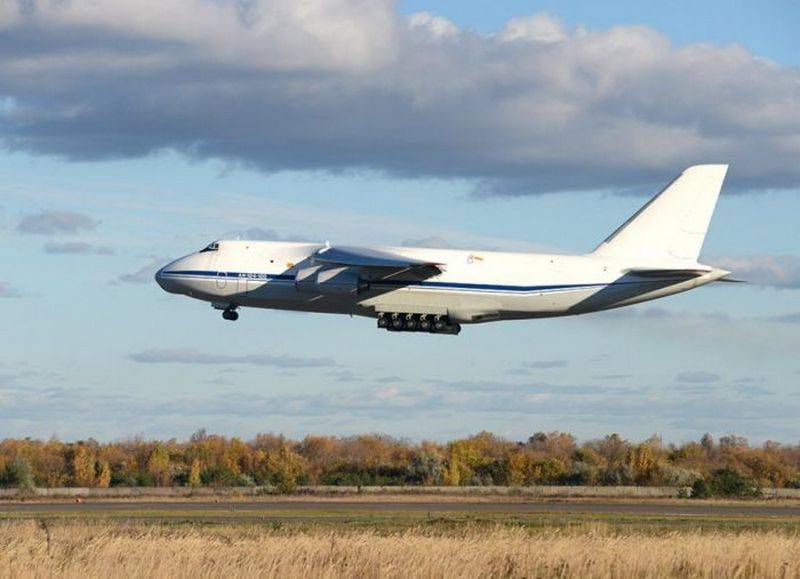 Reportedly, heavy transport aircraft An-124-100 Ruslan (identification number 0605) that was capitally repaired at the Aviastar-SP enterprise, 16 of October this year took off from the Ulyanovsk-Vostochny airfield and departed to the place of permanent deployment.
According to published information, the aircraft was originally released by Aviastar-SP in February 1991. During operation, the aircraft flew 3164 hours, made 1414 landings at various airports around the world. When the aircraft arrived at the enterprise, its technical condition was evaluated, after which, according to the airworthiness restoration program, the aircraft replaced the outdated components and also eliminated some of the damages received by Ruslan during operation. After the work, the aircraft's service life was extended by another 30 years.
An-124-100 "Ruslan" passed a successful cycle of ground and flight tests, after which it was transferred to the customer.
Earlier in Ukraine it was stated that repair, modernization and production of the new Ruslan aircraft is not possible in Russia, since only Ukraine owns these technologies, but it will not single out its specialists from Russia.