From November, Russia will stop supplying oil products to Belarus, the restrictions will be valid until the end of 2019, reports
RIA News
.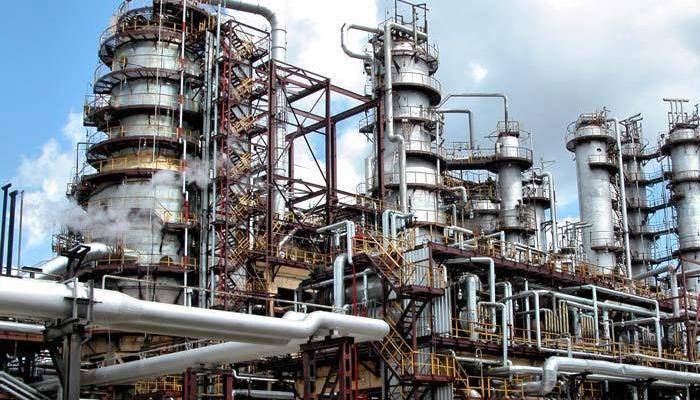 The Ministry of Energy explained that the duty-free export of petroleum products to Belarus is inexpedient, since the republic fully meets its needs for them by refining Russian oil. But the Union Republic re-exports surplus to Ukraine, earning billions from this.
As observers have noted, re-exports have already reached such proportions that Moscow can no longer turn a blind eye to this.
Restrictions apply to gasoline, diesel and fuel oil. These products will not be delivered until the end of next year. At the same time, oil supply will continue at the same level as last year.
It is reported that for the 7 months of 2018, 2,3 million tons of Russian oil products worth more than $ 900 million were exported abroad (5 years ago this figure did not exceed 90 thousand tons). The main volumes went to Ukraine.
In addition, Belarusian companies used "gray" channels to buy oil in the Russian Federation. Raw materials were processed and also went abroad. According to sources, in recent years, re-exports accounted for about 5% of Belarusian GDP.
The forthcoming ban will significantly affect the Ukrainian market of refined products - Ukraine, due to re-export, closed up 40% of its needs for motor fuel. Of course, there will not be a shortage, but now Ukrainians will have to buy fuel at market prices (the Belarusian version was much cheaper, since oil products got to Minsk duty-free).
The vacant niche is ready to take Kazakhstan, as well as European partners. It is assumed that purchases from new sources will cost Kiev on 10-15 percent more.