The cooperation of Moscow and Berlin in the framework of the project "North Stream-2" blocks oxygen from Poland, "dragging a noose around its neck," said former Defense Minister Anthony Matserevich in an interview with the television channel
TVP1
.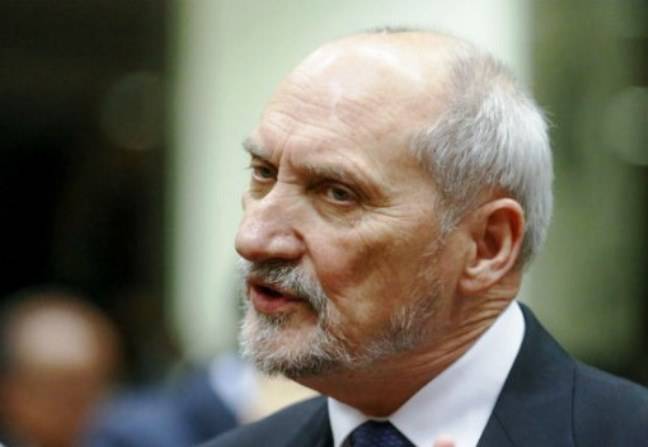 Today we are faced with a situation where Berlin is pursuing an alliance policy with Moscow. Together they want to tighten the noose around our neck with the help of Nord Stream. They want to strangle Poland and the whole of Central Europe, depriving them of their independence in the economic and political fields,
said Matserevich.
According to him, in such conditions, Poland should understand that its independence can be maintained only when American military bases are located on the territory of the country, and also if the construction of the Nord Stream-2 is not completed.
And all who oppose such a policy are detrimental to Polish independence. In this case, there can be no nuances, said Matserevich.
He also noted that only Washington and the American Billionaire Foundation
Soros Open Society
assist Warsaw on both these issues.
Recall, "Nord Stream-2" involves the construction under the Baltic Sea of ​​two lines of a gas pipeline with a capacity of up to 55 billion cubic meters. It will stretch from the coast of Russia to Germany. The United States and a number of European countries, including Ukraine, are against the construction of the pipeline, fearing the loss of revenues from the transit of natural fuel through its territory.