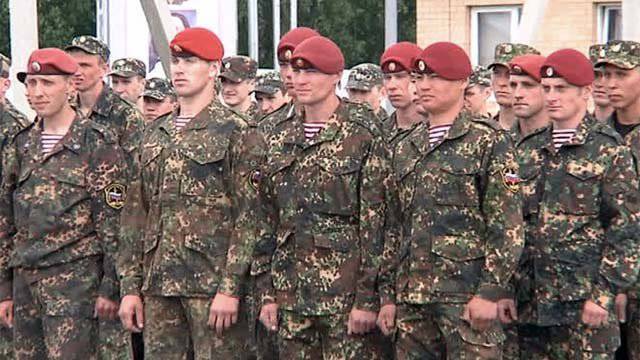 In the training center of the special purpose detachment "Mercury" of the Central Regional Command of the Interior Forces of the Ministry of Internal Affairs of Russia "Zhornovka" (Smolensk Region), qualification tests were held for the right to wear a maroon beret.
The tests were made at the personal request of 75 by the special forces soldiers of the Central, North-West regional commands and the Special Operations Division of the Interior Troops of Russia.
All applicants have passed the final test for the period of training with a general assessment of not less than "good", but for fire, physical and tactical training - "excellent", have been tested and preliminary tests at the place of service.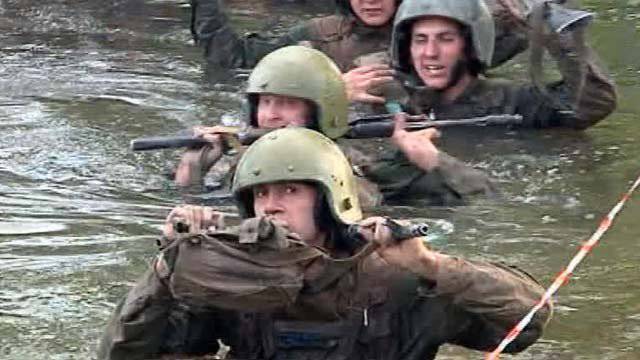 The participants in the test made a forced march across rough terrain, overcame the fiery assault strip and worked out the elements of high-altitude training, acrobatics, complex special exercises with
weapons
and without weapons, performed special exercises of control shooting from a Kalashnikov 5,45-mm machine gun and a Makarov 9-mm pistol.
The final stage of the preliminary qualification tests was a training match for hand-to-hand combat with military personnel - owners of the maroon beret.
According to test results, 8 special forces soldiers were given the right to wear speckled berets.
At present, in the internal troops of the Ministry of Internal Affairs of Russia, the spotted berets wear around 500 military personnel.