The American and British media in fact open the veil on the "secret" of why the United States so "cares" about the provision of the so-called autocephaly to the schismatic UOC of the Kiev Patriarchate. There is only one reason for the United States: to draw Russia into the Ukrainian conflict by all means.
Edition
Financial Times
publishes material in which it declares that the provision of autocephalous UOC-KP could be a "reason for a new invasion of Ukraine."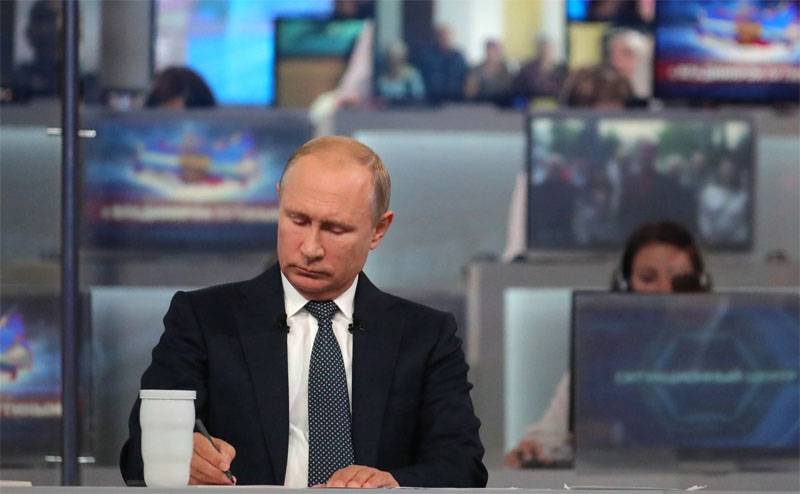 The article argues that there is a high probability of precisely such a development of events "against the background of the fall of Vladimir Putin's presidential rating.
The Western press writes, not without satisfaction, that the Orthodox world was on the verge of a split, which could become a kind of repetition of the split of the 1054 year, when Christianity, as a single religion, ceased to exist, and its two branches appeared: Catholicism and Orthodoxy.
It is stated that "Putin can use troops to try to prevent a split in Orthodoxy."
From the material:
The confrontation between Ukraine and Russia is not religious, but geopolitical. However, the split of the Orthodox Church strikes at the concept of "Russian World".
Also in the material of Western observers announced that the Russian Orthodox Church "refused to condemn the bloodshed in the south-east of Ukraine, and this significantly increased the ranks of the Ukrainian Orthodox Church Kiev Patriarchate."
All these statements make it clear that the West, led by the United States, continues to take active measures not only to split the unity of the peoples of Russia and Ukraine, but also for a real military confrontation with the dragging of Russian troops into the internal Ukrainian conflict.