Japan warned Russia that if the Russian armed forces conduct firing exercises in the northern territories (Russian southern Kuriles), the Japanese government will protest because the Russian military exercises in this area contradict Tokyo's position on these territories. ministers of the country Yoshihide Suga.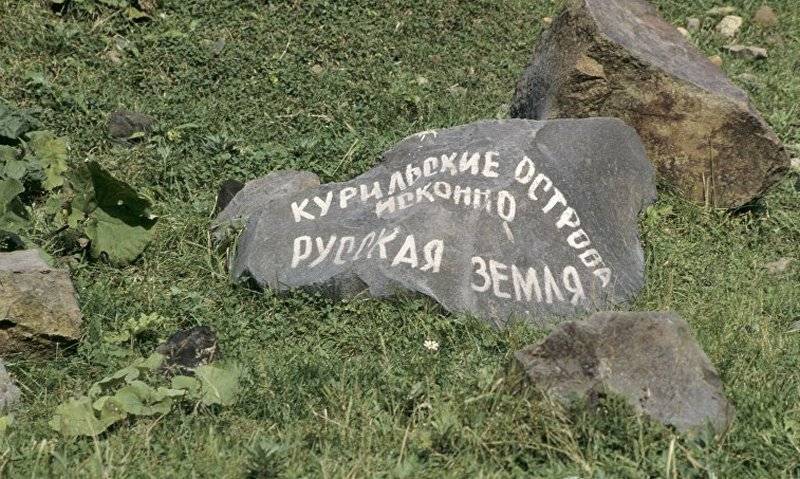 According to Yoshihide Suga, Russia's strengthening of the defense potential on the four "northern islands" does not correspond to the position of Japan, and if Russia does begin to conduct firing exercises in that area, then Tokyo will make a strong protest on this issue. At the same time, the Japanese politician emphasized that Tokyo intends to continue negotiations with Moscow on the conclusion of a peace treaty, but only after the resolution of the territorial issue.
It should be noted that recently Japan has literally "fallen asleep" the Russian Foreign Ministry with its protests and claims against the southern Kuril islands belonging to Russia. In response, the Russian Foreign Ministry warned Tokyo that all these frequent claims "do not contribute to the establishment of a positive atmosphere in bilateral relations."
Japan intends to get Russia to transfer its sovereignty over the islands of Iturup, Kunashir, Shikotan and Habomai in response to the signing of the settlement agreement and considers the islands to be their "northern territories". In Moscow, they repeatedly answered that the ownership of the islands of Russia has the appropriate international legal registration and is not subject to doubt.