The Estonian Ministry of Defense has announced plans to acquire long-range anti-tank systems. To this end, the Center for Defense Investment under the Estonian Defense Ministry announced a tender for the purchase of long-range ATGM systems for a total amount of 40 million euros, the press service of the center reports.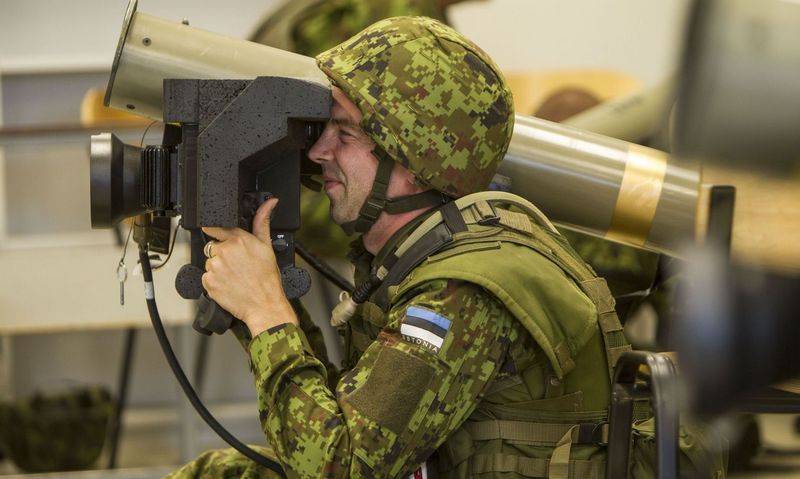 According to the Estonian Ministry of Defense, in the framework of the tender it is planned to purchase 18 complexes with ammunition, additional equipment with technical support and personnel training. It is indicated that the supplied anti-tank systems must meet a number of requirements, namely: the range of the system - at least 4 thousand meters; ensuring the defeat of the target in the shelter; the system must be in mass production; The system must be in service with at least one NATO country.
As the head of the tenders department of the center for defense investments Priit Soosaar said, the purchase of anti-tank systems is on the list of priority purchases. ATGMs will be put into service by anti-tank companies of infantry brigades of the Estonian Defense Forces. The main system operators will be conscripts.