The publication of a sensational nature appeared on the Israeli information portal
Debka
. It argues that intelligence was able to establish the arrival of Iranian troops from the air defense units in the Syrian Arab Republic. It is also alleged that the Iranian military personnel are the operators of the C-300 anti-aircraft missile systems delivered earlier to Tehran.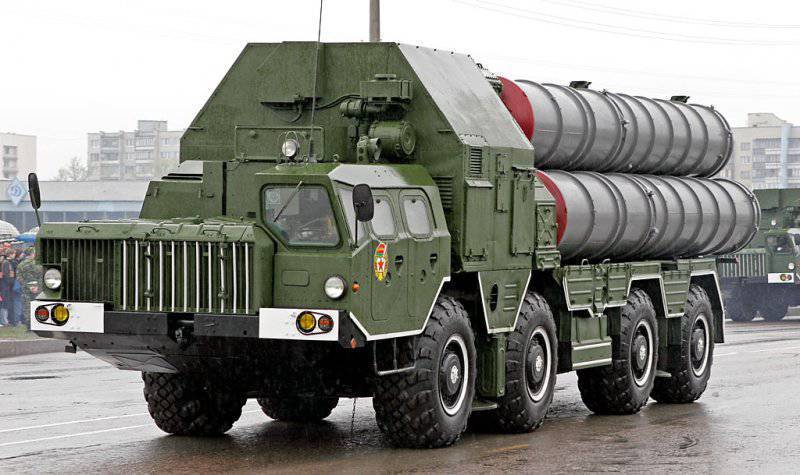 From the material:
The United States and Israel are alarmed at having learned of Moscow's decision to use Iranian air defense calculations for the operation of the C-300 supplied to Syria.
The same material stated that the Iranian military had previously been prepared for the operation of the C-300PMU-2 air defense system. From this, the Israeli portal concludes that Moscow delivered this modification to Damascus several weeks ago.
There is no official confirmation of this information. There is not even a hint of sending Iranian C-300 operators to Syria and in the media of Iran itself. This suggests that Israel is conducting an information (or misinformation) campaign, which could serve as a prologue to justify the future (hypothetical) attack on the C-300 anti-aircraft missile systems, delivered to Syria by Russia after the well-known tragedy with the plane of electronic intelligence IL-20.
The situation in the Israeli media is as follows: Iran threatens Israeli security, Iran sends its military to Syria, these soldiers will serve the C-300, supplied by Russia. Israeli conclusion: it means that Israel has the right to strike at C-300.