The US military has decided to suspend the flights of fifth-generation F-35 Lightning II fighters for an indefinite period. In this case, the ban applies to all modifications of the aircraft, reports BBC News.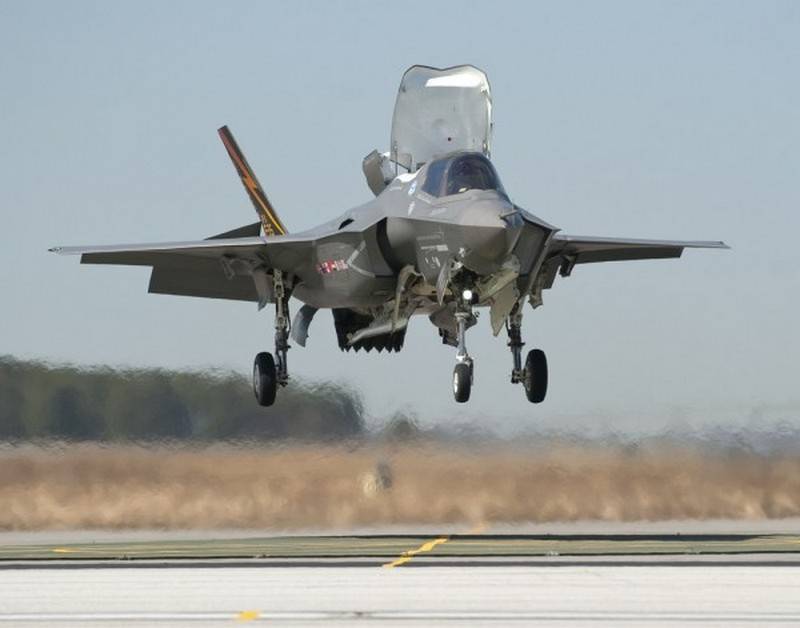 According to BBC News, the command of the United States Air Force made this decision after the crash of the F-35B US Marine Corps, which crashed on September 28 near Beaufort Air Base in South Carolina. Moreover, the catastrophe happened the next day after the "baptism of the aircraft" in Afghanistan. As previously reported, the fighter pilot managed to eject; the fighter's crash was recognized as an A-class accident, i.e. the incident that led to the complete destruction of the aircraft.
According to preliminary data published by the US Air Force Command, the cause of the crash was a malfunction in the fuel system of the aircraft, and therefore the entire fleet of available F-35 aircraft of all modifications will be checked. Until the end of the full test, all flights of the F-35 Lightning II are prohibited, and the ban on the operation of fighter aircraft also extends to other countries that are armed with these aircraft.