The Defense Ministry, in conjunction with the Supreme Court of the Russian Federation, will carry out a reform of the military court system before July 1, July 2019, according to
News
.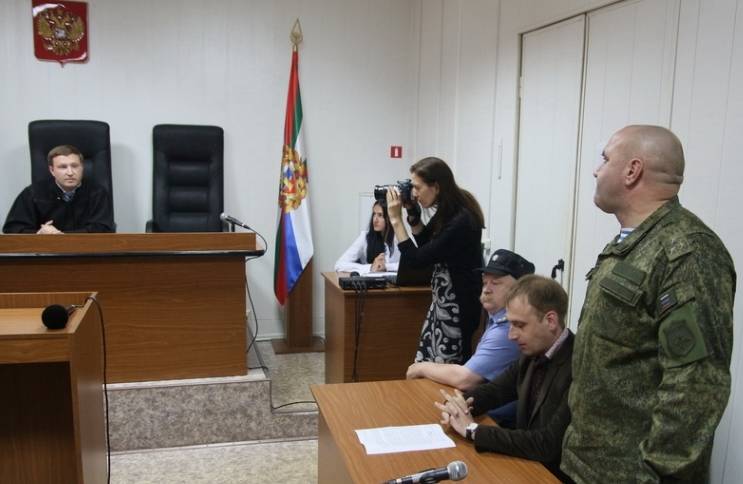 In the course of the reform, separate higher instances will be created to consider appeals. The number of institutions will be reduced, and the district courts will begin to consider cases of special state importance.
The newspaper notes that today there is a paradoxical situation, when "one and the same body can pass a sentence, consider an appeal against it and a complaint about its own work."
Soon the bill in the first reading will be considered by the State Duma. The reform should be completed by July 1 2019.
According to the head of the Duma Committee on Legislation, Pavel Krasheninnikov, the main innovation is to separate the cassation and appeal instances into a separate structure.
Currently, there is a three-tier system: the garrison court, the district court, the military board of the Supreme Court. After the reform, the cassation (in Novosibirsk) and appeal (in Moscow) courts will appear.
All district courts will hear cases on the Strategic Missile Forces, especially sensitive sites, as well as connections that perform tasks of particular state importance.
A total of 119 courts are currently operating: 12 district (
naval
) and 107 garrisons, five of which are outside the Russian Federation. According to the staffing table, there are 884 judges serving in military courts.