Petersburg edition
"Fontanka"
decided to join the group of those who are "in the creative search" of "Russian gereushnikov - the poisoners of Skripale". These "search engines" do not even bother to try to explain for what purpose the "geeushniki persecuted Skripal" a few days before the elections in Russia. But with a genuinely Komsomol enthusiasm, they respond to British hysteria, which has not abated since that very pre-election Russian cycle.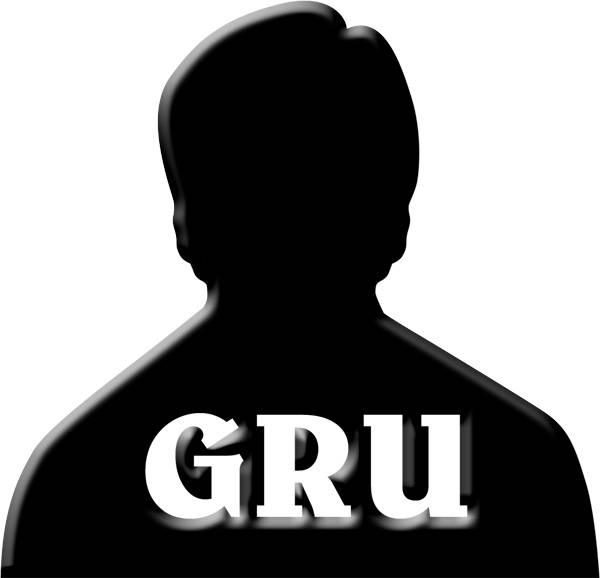 In the article "Fontanka" the name of the "likely third poisoner" is named. In this case, information about this person is very original. London also distinguished itself with this "originality", where all the statements in the Skripal case were reduced to the variants: "with a high degree of probability" and "we have evidence, but we will not show them to you, since they are secret".
From the material "Fontanka":
According to "Fontanka", the information background of the Western media envelops 45-year-old Sergey Fedotov. In January and February 2014, he traveled to the Czech Republic at the same time as Alexander Petrov. Fedotov, Boshirov and Petrov then used 64-series passports with similar numbers. In addition to Prague, Kiev, Milan and Geneva, Sergey Fedotov visited London at least three times - in March of 2016, March of 2017, and March of 2018. The last time he arrived in the UK was 2 March, like Petrov and Boshirov, but on another flight, and 4 flew off on the day of the assassination, along with them.
Further stated that "in the opinion of" Fontanka ", Fedotov" is ideally suited for the role of the third suspect. "
In his material, Alexander Yermakov, who represents "Fontanka", reports that he was prompted to such thoughts that "Sergey Fedotov" is not in social networks, and that his passport number "differs by one number from Petrov and Boshirov's passport numbers".
Meanwhile, experts suggest that cause-and-effect relationships were deliberately expanded in 180 degrees in London by issuing
history
with the poisoning of Skrypl, it was for those who would later be able to "hang up" everything with him — with the chilling soul of Her Majesty's subjects, about the adventures of the GRU officers — all colonels, Heroes of Russia.