The Security Service of Ukraine together with the Ministry of Foreign Affairs of Ukraine for the period of 2017-2018 stopped the authorities ahead of schedule and expelled the foreign diplomat from the country of 23, reports
blog
Diana Mikhailova with reference to the special service.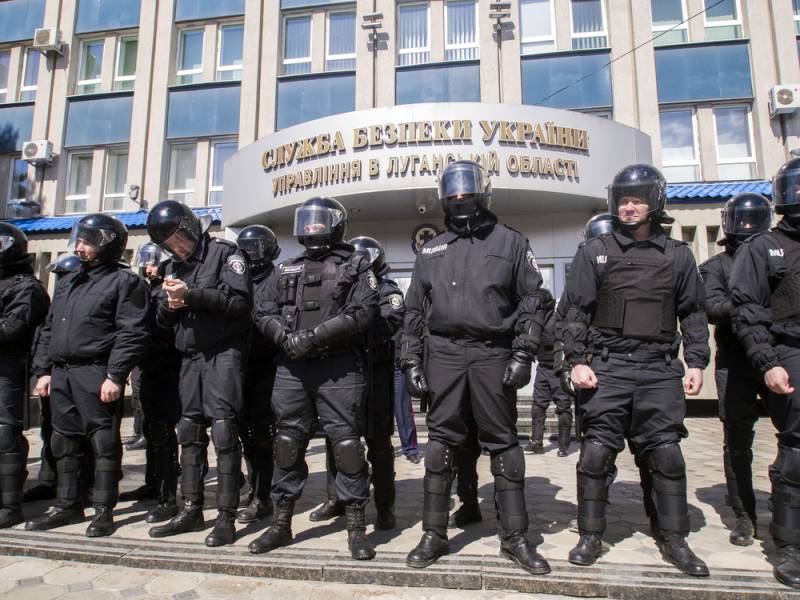 In addition, as part of measures to counter intelligence and subversive activities of foreign intelligence services (primarily Russian), 396 criminal cases were initiated, including 73 - against citizens of Ukraine (treason), 8 - against Russians (espionage). For incomplete 2, the Ukrainian courts sentenced 20 to individuals accused of treason, the report said.
Also, according to representatives of the SBU, competently conducted documentation of the illegal activities of foreign citizens allowed 212 demarches to be conducted by representatives of special services and diplomats from other states.
Moreover, 575 foreign citizens are forbidden to enter Ukraine, the number of foreigners expelled from the country - 382.
In the course of operational search activities, illegal activities with signs of treason 320 of Ukrainian citizens were detected and stopped in the early stages. An official warning was announced to all on behalf of the SBU on the inadmissibility of such activities, the press service added.