Marie Krarup, one of the leaders of the Danish People's Party, in her interview with the popular Copenhagen newspaper Berlingsk, expressed the view that the enemy of the European Union had never been Russia, and is not such today. With Moscow, of course, you can be in hostile relations, only the latter does not want to do this. And the EU's greatest threat today is far from being generalized Russians, but Arab migrants and the radical Islamization of Europe as a whole. This is the opinion of the Danish politician.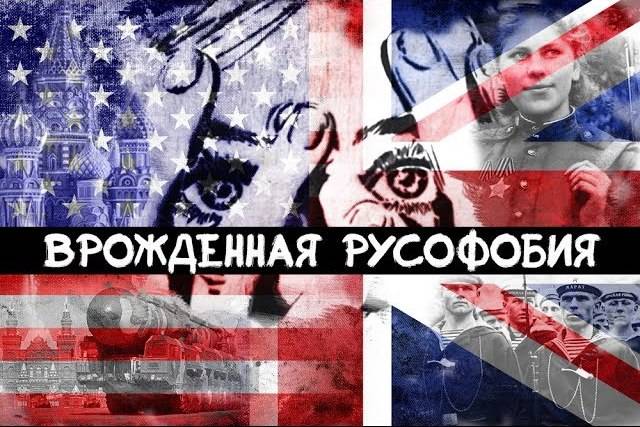 Speaking about the situation in the Russian Federation as a whole and about the attitude of the Danes towards Moscow, the Kremlin and Putin, Krarup talks about the ignorance of his compatriots, whose knowledge about life outside Denmark is limited only by information from local media. And the press and other Western
news
resources for the most part are often politically engaged, and, therefore, do not represent a reliable picture of what is happening in the world.
Throughout the interview, Krarup repeats that Russia is not an enemy to the Danish kingdom, nor to the European Union as a whole. And it would be better to establish business relations with Moscow long ago. But in the EU, everyone plays under the tune of the overseas Big Brother in anti-Russian sanctions. Although all European countries would be better to pursue their own independent policy of rapprochement with the Russian Federation, rather than the opposite policy of confrontation with it.
Summing up, Marie Krarup concludes that demonizing Russia is beneficial only to the United States, which by all means wants to squeeze the Russian Federation out of the European energy market, and thereby weaken the Russian economy. But for the EU, friendship with the Russian Federation would be much more advantageous than hostility, so all European countries should now strive for this.
Recall that earlier, the official Copenhagen refused to allow Russia to pass the Nord Stream-2 gas pipeline in the Danish territorial waters. Russia used an alternative option in terms of the route SP-2, continuing its implementation.