According to representatives of the Accounts Chamber of the United States of America, the cybersecurity of new electronic systems that control most of the country's strategic types of weapons was at a very low level. Specialists who test the complexity of connecting or penetrating into such Pentagon systems have revealed more than a hundred weak points and not less weak links in the electronic protection circuits.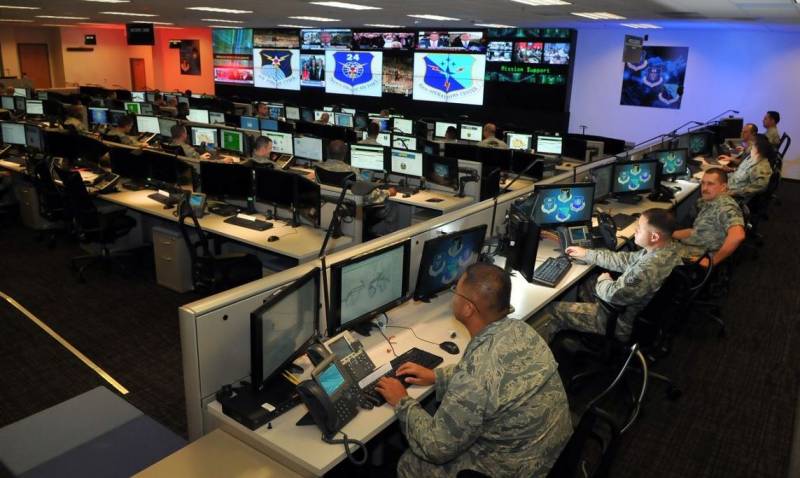 Using only standard computer facilities, US IT auditors were able to connect to the Pentagon's security system and a number of other complexes that control, among other things, the remote control of satellites and air defense radars throughout the country.
At the same time, these potential hackers went unnoticed by the full-time administrators and military operators of these systems, which further aggravates the situation with the cybersecurity of such military complexes. In addition, it turned out that most of the communication channels used by the US military are unencrypted, and by connecting to them, you can get practically important confidential information.
The last thing that the report of the American Accounting Chamber points to is the fact that far from everything was able to test. Most likely, the found flaws in the virtual security of the electronic military systems of the United States are only a small part of all the existing problems in this sector of the army, as a rule, classified information. The Pentagon has lately preoccupied with this problem, and now ITs in khaki have to work hard to bring all US combat systems to the proper level of cyber defense.
On the other hand, such reports in the United States are most often aimed at getting another portion of funding from the budget. Fortunately, in this case, the reason is "relevant" - the need to protect against "Russian hackers."