The command of special operations of the US Army intends to establish in the country the production of Russian
weapons
with improved performance, writes
The National Interest
.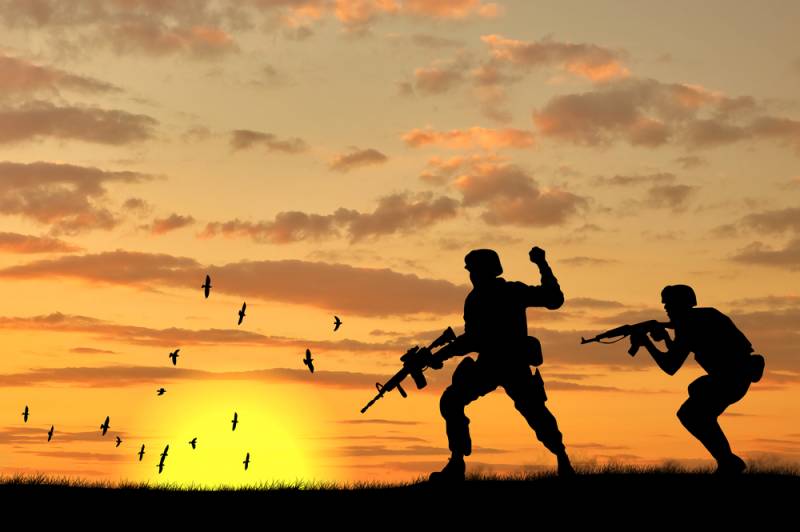 The military has already offered preliminary contracts to companies, in which potential manufacturers are invited to unlock the inner potential of Russian small arms, such as the modernized Kalashnikov machine gun and the "Rock" large-caliber machine gun, in order to then produce their improved copies.
At the same time, the command requires potential manufacturers to find the necessary drawings and materials themselves - there will be no help from the military department in this matter.
The second main condition for obtaining funding is the establishment of all stages of production strictly in the United States using only US-made components. In addition, only citizens of the United States should be allowed to enter the production process.
As production develops, the range of weapons produced will expand. The military will choose which models they need.
I wonder if there could be a problem with the copyright on the release of Russian weapons in America without a license? Although Russian and Chinese spies did not hold back in helping American technology, the author writes.
So why spetsnaz Russian machine guns?
Just watch any video from any hot spot such as Iraq or Syria, and the answer will become clear. Many of the combatants use Russian or Soviet weapons or their local counterparts - from rifles to rocket launchers and large-caliber machine guns. And when Americans need to provide some of these groups of weapons, they must go to the world market to buy Russian equipment, as well as spare parts. It is very troublesome. Therefore, the Special Operations Command had the idea to produce foreign weapons inside the country,
explains the publication.