Kiev extended to the end of 2019, the law on the special status of Donbass, making it clear in this way that it does not want to hear the self-proclaimed republics, the German newspaper writes
Junge Welt
.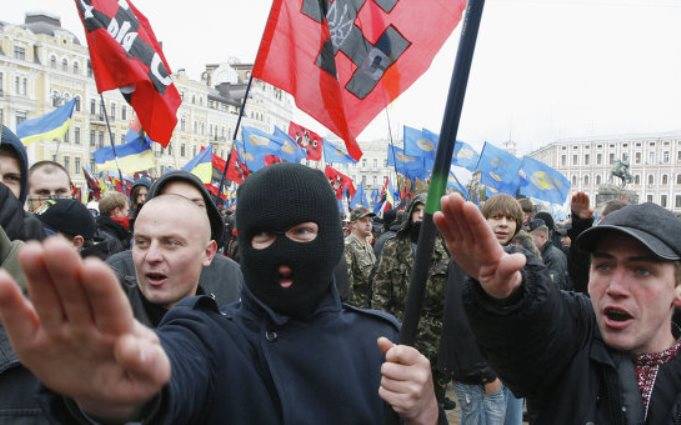 The author of the material emphasizes that a special status is pure fiction. As explained in Kiev, it will be installed after the regional elections, which will be held according to Ukrainian laws. But in reality, this will be the end for the DPR and the LPR.
In his opinion, the problem is that the law only formally relies on the Minsk agreements, which require Kiev to withdraw heavy weapons, amnesty and other "indulgences" for residents of Donbass. However, the Ukrainian authorities do not even want to hear about it, and in this they are actively supported by the West, including the United States.
The newspaper notes that if the law on special status had not been extended, this would mean that Kiev "spits" on the Minsk process and undermines the implementation of the agreements reached. Then the military scenario of solving the problem would come to the fore, although the victory in the war of the Ukrainian troops is not at all obvious, the publication adds.
But the war is not very beneficial to "Western partners," who prefer to keep the situation in limbo, so that a "wound" remains on the border with the Russian Federation, continuing to eat resources.
At the same time, Washington encourages the revival of extreme nationalism in Ukraine. The Americans did not even object to the introduction of a "fascist" greeting in the army ("Glory to Ukraine!" - "Glory to the Heroes!").
The author calls the return of the fascist greeting "sausage for nationalism", which is currently enjoying the American "chain dog".
Barking can and should continue, but biting is still prohibited,
concludes edition.