The head of the Israeli government, Benjamin Netanyahu, said that he had agreed on a new meeting with Russian President Vladimir Putin.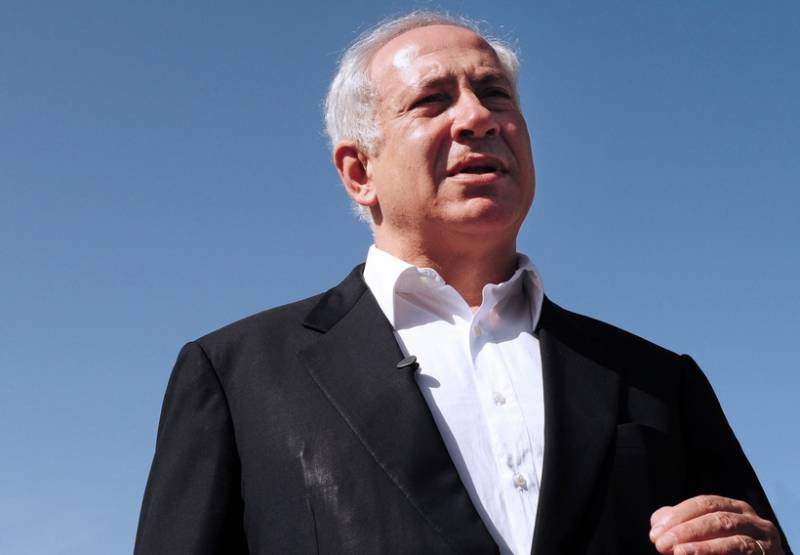 The leaders of the states will meet for the first time in person after the Russian intelligence officer Il-20 "was shot down over Syria by Syrian forces that bombarded Israeli aircraft last month," the newspaper writes
Haaretz
.
The date and place of the meeting are not yet called.
According to Netanyahu, the goal of the talks will be to agree on further actions of the two countries in the field of security.
At the same time, Israel will continue to conduct its activities aimed at preventing Iran from gaining a foothold in Syria, as well as to curb the supply of deadly
weapons
Hezbollah, the prime minister said.
A week ago, the newspaper reported that the Kremlin had rejected the attempts of the Israeli authorities to transfer the dialogue on resolving the crisis around the downed IL-20 to a politico-diplomatic level. In particular, Israel's proposal to visit Moscow as Minister of Defense Lieberman and Prime Minister Netanyahu was rejected. The Russian leadership, according to the newspaper, demanded to leave the negotiations in the sphere of representatives of the military departments. However, presidential press secretary Dmitry Peskov has already denied this information.
The new meeting of the leaders of the two countries will be the tenth since the start of Russia (September 2015) military operation in the SAR. Two previous meetings were held in Moscow on May 9 and July 12.
Recall that the IL-20 was shot down over the Mediterranean Sea on September 17 by a Syrian anti-aircraft missile C-200. The Russian defense ministry laid the blame for the plane crash on the Israeli Air Force, which effectively set the Russian car under attack by the Syrian army.