Jewish Telegraph Agency
JTA
published a material in which are presented excerpts from an interview with Israeli journalist Eli Mandelbaum with the chief rabbi of Russia. Berl Lazar at that time was in Romania, where he participated in one of the conferences.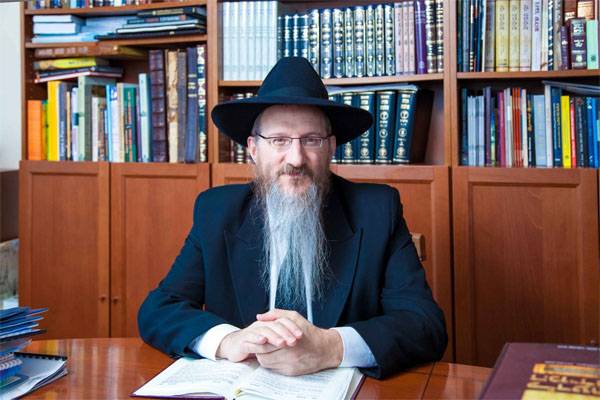 An Israeli journalist asked for comment on the chief rabbi of Russia about the supply of anti-aircraft missile systems C-300 to Syria. The very fact that a religious leader is being asked to speak on military-political topics looks very strange, but Eli Mandelbaum didn't embarrass the question himself.
From the statement of Lazar:
I believe that this is a mistake that will lead to new problems in the region.
Lazar further stated that he spoke about the "C-300 problem" with Russian President Vladimir Putin.
From the interview:
I spoke with President Putin, explaining the sensitivity of this issue for our brothers in Israel.
At the same time, Berl Lazar added that he very much hopes that Russia and Israel will in the future find options for continuing the common struggle against terrorism.
The Israeli media noted that Berl Lazar is a man who has certain ties with the authorities of Russia and "entree to the Kremlin offices." It added that the chief rabbi of Russia for the first time allowed himself to publicly criticize the decision of the Russian authorities.
For reference:
Berl Lazar (Shlomo Dov-Ber Pinhos Lazar) hails from Milan, Italy. He graduated from the so-called rabbinical college in New Jersey (USA). In 1988, he completed his studies at the Tomhei Tmimim Religious Institute (New York, USA). Three years later, he was ordained as a rabbi of a synagogue in Maryina Roshcha in Moscow. In 2000, he was elected chief rabbi of Russia. In April, 2014 was awarded the Order of Merit for the Fatherland (IV degree). The son of the chief rabbi of Russia, Yehezkel, is the rabbi of Simferopol since 2017.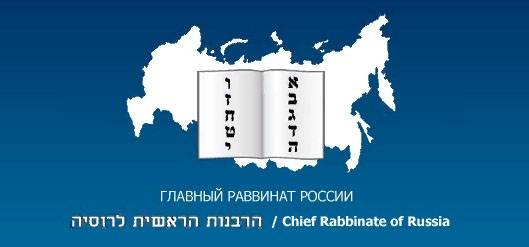 It is noteworthy that despite this, on the Lazar page on Facebook there is an image of a map of the Russian Federation under the inscription "Chief Rabbinate of Russia", but at the same time there is no Crimea on the map as part of the Russian Federation.