The so-called group of independent investigators Conflict Intelligence Team (CIT) has published an image of the driver's license of Anatoly Chepiga, whom the British intelligence services call "the Russian intelligence officer involved in the poisoning of Skripal and his daughter." The document states that Chepig's driver's license received 6 in May 2009 of the Khabarovsk Territory. The publication is made on the CIT page on Facebook.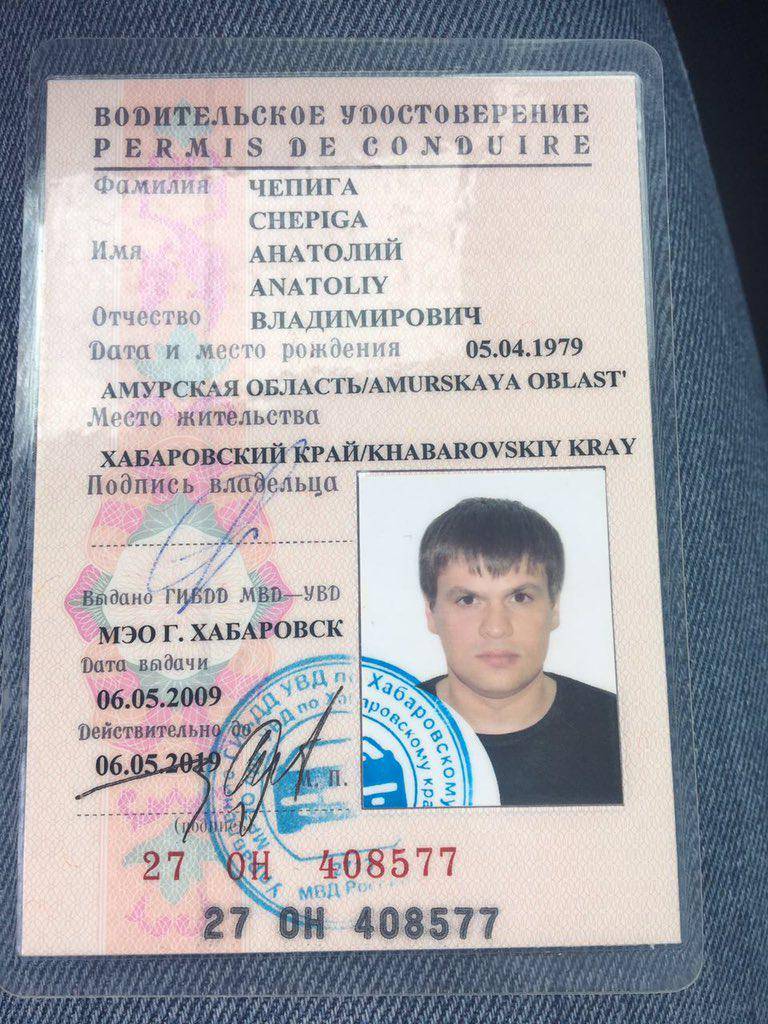 At the same time, it is not clear that in general the representatives of the said organization wanted to say by publishing such a photo? First of all, questions arise specifically for CIT. And the main question: where do they get the photo of Anatoly Chepigi's driver's license, if it has any relation to authenticity at all? The only thing that could justify CIT was if Chepiga himself gave them the opportunity to take a picture of their driver's license. And this, for obvious reasons, is extremely unlikely. It turns out that there are only two options: either this is another fake from organizations that are supervised by Western intelligence agencies, or it is about getting confidential information in a criminal way - for example, hacker exposure to the MEO of Khabarovsk.
Facebook users wondered where CIT came from. And here is the CIT response:
The explanation will be, everything turned out to be very simple and anyone who wishes can get the same photo right now. On Tuesday, we will tell you how. Why on Tuesday, and not now - so as not to spoil the investigation to colleagues, which they announced.
Instead of an explanation, this is presented: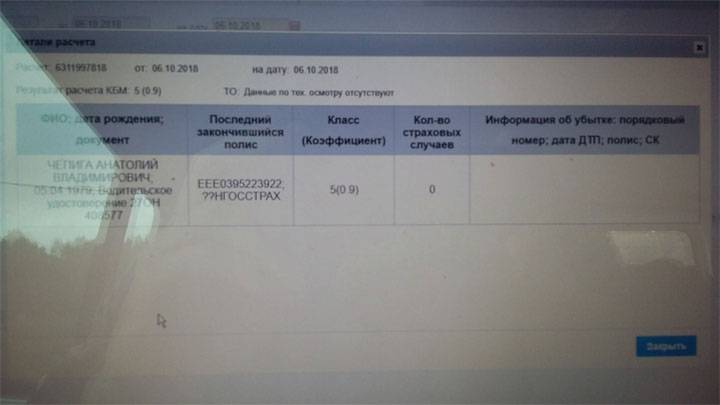 Based on this "explanation", it can be concluded that the photo of the license was published, but they ran ahead and how to explain the appearance of the photo of the driver's license before they came up - the weekend ...
Also difficult to understand, what does a photo of a driver's license prove? How is CIT trying to "adapt" its publication to the accusations that came from the United Kingdom?