India's acquisition of C-400 Russian anti-aircraft missile systems was far from the only event in the format of bilateral relations during the visit of Russian President Vladimir Putin to New Delhi. Several important agreements between the two countries were signed in the civil sphere. What exactly are we talking about?
So, India invited Russia to participate in a large-scale project for the development of the country's railway industry. The Indian media published statements by officials of the Ministry of Communications of India, who noted that they had studied the work of the Russian company Russian Railways in organizing railway traffic for a long time. India is not satisfied with the current situation in its railway industry because of the relatively high accident rate, as well as due to problems with the effective regulation of traffic. That is why in the end it was decided to invite Russian specialists who should help India to "reconfigure" the work of the railway transport system.
From the material in the newspaper The Economic Times:
With the help of Russia, India plans to implement projects to increase the speed of movement by rail.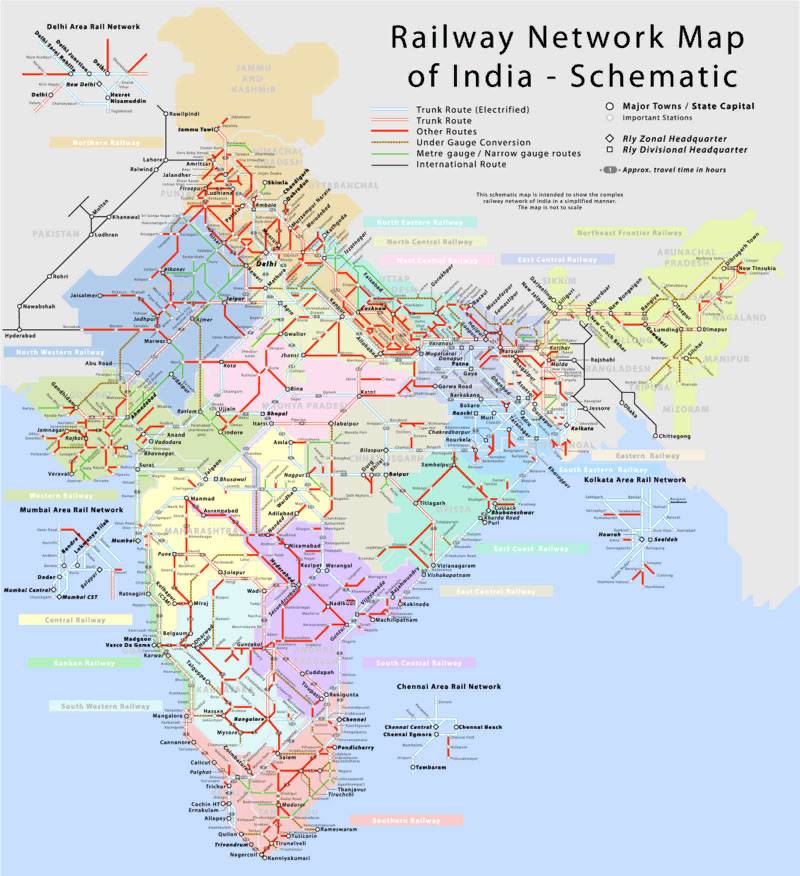 For your information:
About 1,5 million people are employed in the field of rail transportation and railway maintenance in India. The length of railways that are operated by the state-owned company Indian Railways is 62,2 thousand. Km. For comparison: the deployed length of the main railways of Russia is 124 thousand km.
Typical Indian passenger train: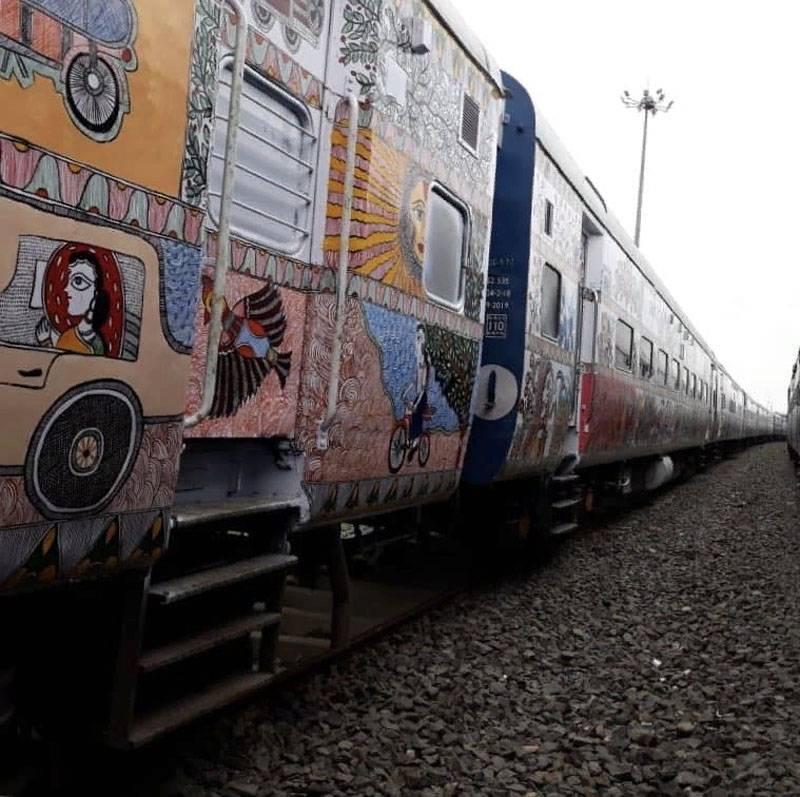 These options are: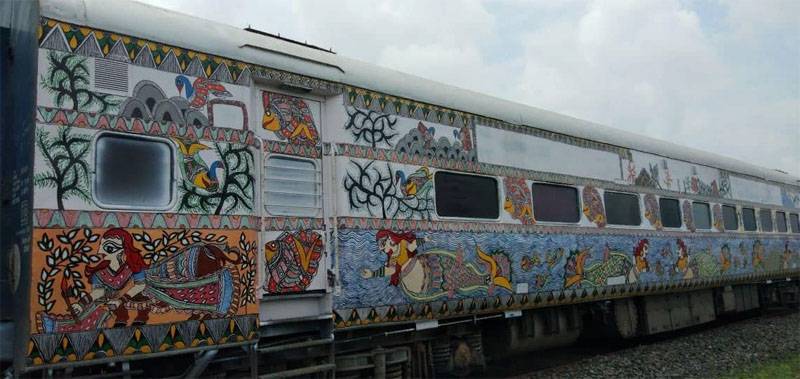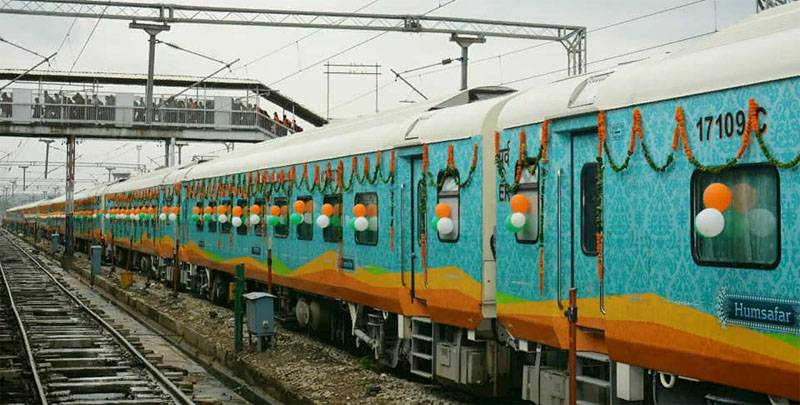 Toilet in a modern Indian car: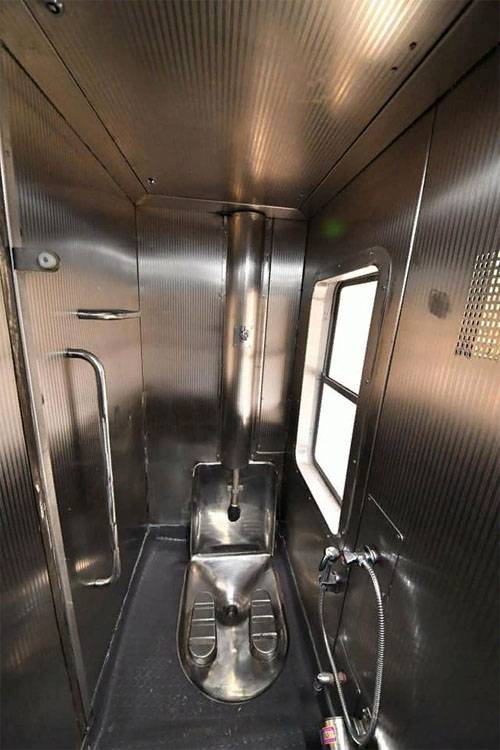 A guide in an Indian long-distance passenger train distributes underwear: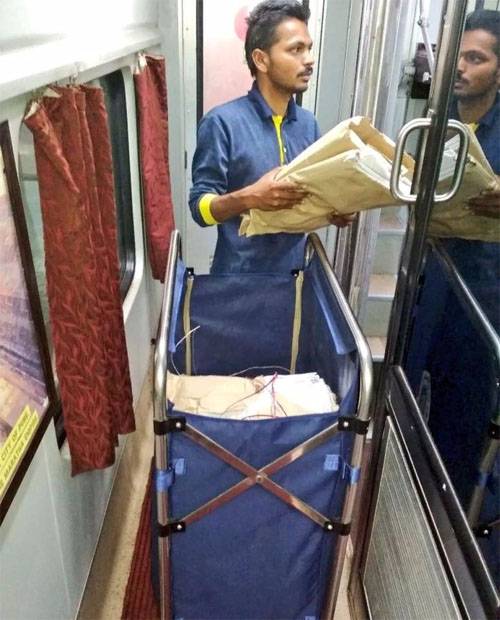 Freight train with containers: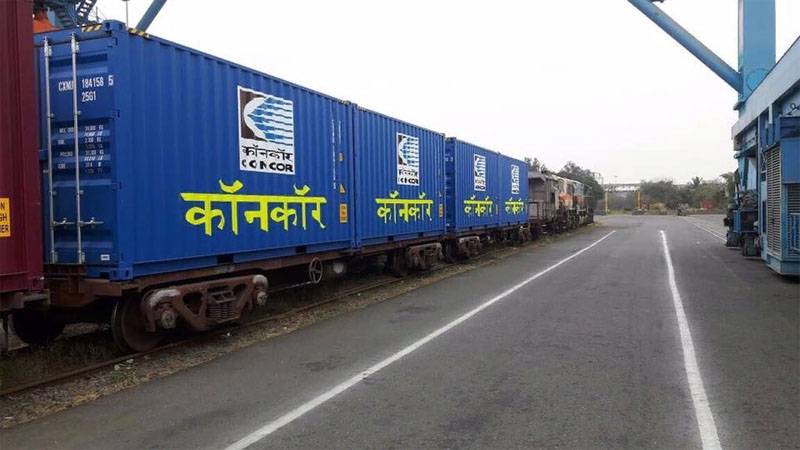 In addition to agreements in the railway sector, agreements on cooperation in the nuclear, space and banking industries were signed.
Head of India Narendra Modi:
A special privileged partnership between India and Russia is important not only for our two countries, but also for the whole multi-polar world. Relations between India and Russia embrace culture, security, and prosperity. We cooperate in a number of areas. We had very useful security negotiations, as well as other strategic issues.