The implementation of the contract for the supply of Su-11 fighters signed between Moscow and Jakarta has been postponed due to possible sanctions from Washington, reports
Kommersant
.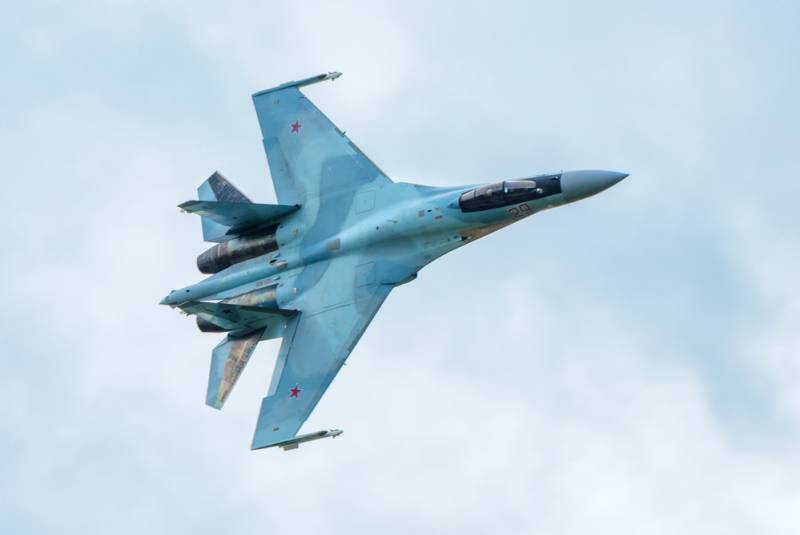 The delivery time for the aircraft has been shifted to the right due to the real threat of the introduction of restrictive measures within the framework of the American Counteracting US Enemy Act (CAATSA) - Washington has not given guarantees to the Indonesian authorities not to apply sanctions, the material says.
Difficulties may arise from the Russian side. When implementing the agreement, it was planned to use the credit scheme, the money for which one of the commercial banks was supposed to issue. But this is fraught with great trouble for him (sanctions), since the credit can be regarded by the Americans as "forbidden" cooperation with Rosoboronexport.
At the same time, newspaper sources in the military-industrial complex note that the contract for the sale of the Su-35 retains its legal force. According to one of them, the situation is unpleasant, but in no way critical. The Russian side is in constant contact with the Indonesian partners, and ways out of this situation must be found, the source added.
Recall that in June it became known about the signing of the Russian-Indonesian contract for the supply of X-NUMX Su-11 fighters. It was assumed that the first aircraft Indonesia will receive in October of this year. Today we are talking about other terms. As the Indonesian Ambassador to Russia Mohamed Supryadi said recently, deliveries may begin in October 35 of the year. The deal is valued at $ 2019 billion.