In an interview with a newspaper newspaper columnist
"TVNZ"
Viktor Barantz, the former general director of the head system design bureau of the Almaz-Antey concern, Igor Ashurbeyli, spoke about how Russian C-300 systems can affect the situation in Syria and throughout the Middle East. Fragments of this interview are published on the website of the TV channel.
"Star"
.
According to the former representative of the leadership of the Air Defense Concern, the options for closing the airspace of Syria depend on exactly where the anti-aircraft missile systems of Russian production deployed in the SAR will be deployed.
At the same time, Igor Ashurbeyli called the exact distance to Israeli aircraft at the moment when they were dropping guided bombs. According to the ex-general director of the Almaz-Antey State Design Bureau, this distance was approximately 100 km. Igor Ashurbeyli noted that if the CAA combat duty in Syria at that time were the C-300 air defense system (and the contract for the supply of these complexes was concluded in the 2013 year, but Moscow was forced to suspend its implementation at the request of Israel), then the Israeli F- 16, by definition, would not be able to make an approach so close.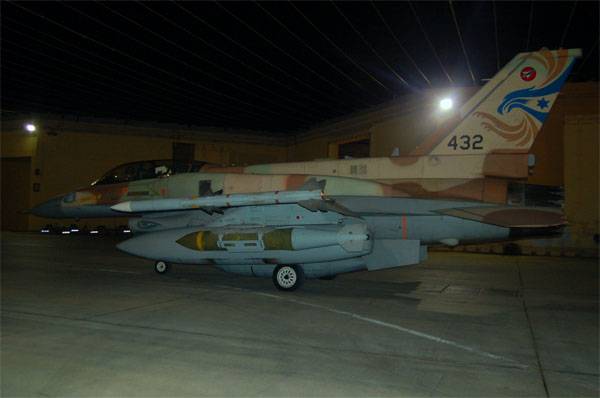 In an interview, Igor Ashurbeyli shared his thoughts on whether there is a competitor to the modern Russian anti-aircraft missile systems in the world today. He noted that, in fact, the only competitor for the same C-300 today is the US Patriot.
Ashurbeyli noted that the Americans have improved these air defense systems, "stealing something from Russia." The theft, as claimed by the interviewee, occurred during the development of the Russian concern anti-aircraft missile systems C-400.