The Russian Ministry of Defense accused the United States of experimenting with people in Georgia. According to the data obtained, during testing on Georgian citizens of a drug produced by the company of former US Secretary of Defense Donald Rumsfeld, 73 people died. This was announced today by the Chief of the Radiation, Chemical and Biological Defense Forces of the RF Armed Forces Igor Kirillov.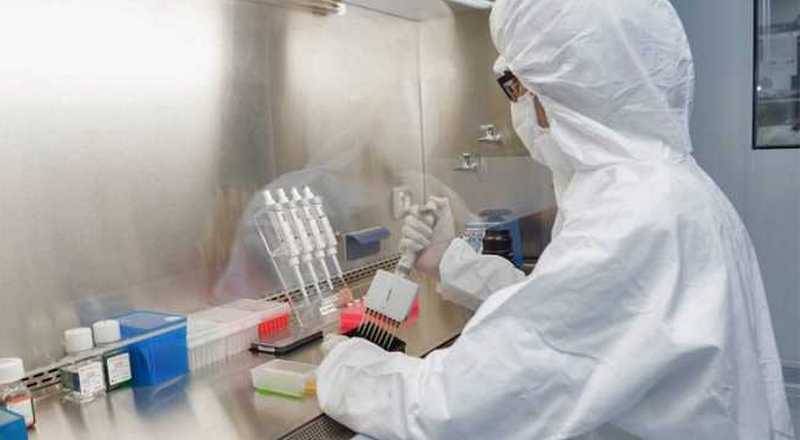 According to the documents received by the Russian military, in the course of the experiments conducted in the Richard Lugar laboratory near Tbilisi, in December 2015, 24 people died, and later 49 died. All of them were treated for hepatitis C with the alleged drug Sovaldi of the American firm Gilead Sciences, which is owned by Donald Rumsfeld. All those who died in the column of causes of death indicated "unknown", also the names are not indicated, only the numbers assigned to them with dates of birth and gender. The establishment of the causes of death was not carried out.
The Defense Ministry noted that after the death of 24 people only in December 2015, clinical trials of the drug in humans did not stop, which led to the death of another 49 people. In Russia, not a single death from the drug "Sovaldi" was recorded, thus it can be argued that under the guise of "Sovaldi" another toxic drug was tested on Georgian citizens.
Documents testifying to the conduct of American military experiments on people in the laboratory named after Richard Lugar near Tbilisi, were handed over by former Georgian State Security Minister Igor Giorgadze.