Concern "Tehmash" (included in Rostec) in the near future will submit to the Russian department a sketch of a promising small-caliber MLRS, report
News
.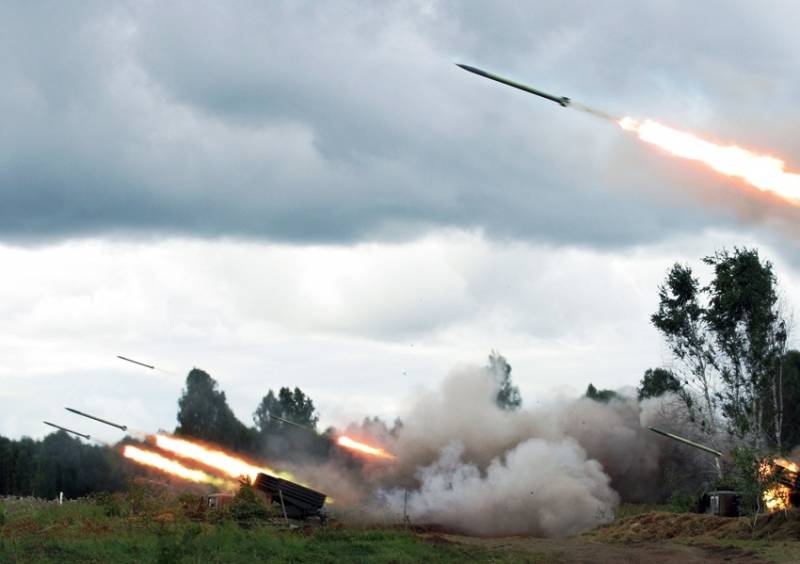 According to the deputy general director of the concern Alexander Kochkin, the look of the newest salvo system has already been formed, so the company will soon come out with this proposal to the Ministry of Defense.
Currently, the management of "Tehmash" is already considering which enterprises and organizations can be involved in the development of the promising MLRS.
The first messages about the intention of Tehmash to create a new system appeared in March of this year.
Then Kochkin explained that we are talking about a robotized small-caliber salvo fire system, designed to fight helicopters, drones and ground targets.
He said that the MLRS will add to the last line of air defense, where at a distance of one and a half to three kilometers it will be able to shoot down enemy helicopters and UAVs.
The system using the remote control will be able to fire with specially designed 50-80 mm caliber missiles, including at night and in smoke conditions, Kochkin explained.
He added that the new MLRS will be equipped with automated systems for orientation and reloading, as well as a multi-channel guidance and fire control system.